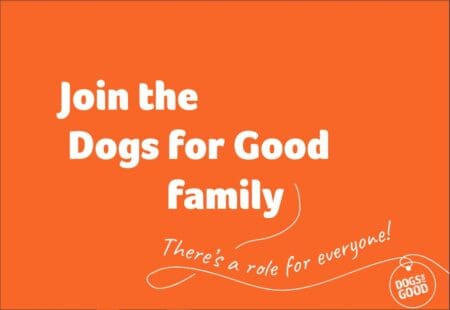 A huge part of our Dogs for Good family is made up of our volunteer colleagues – in fact, they play an essential part in enabling people to make life possible through our expertly trained dogs.
Volunteering at Dogs for Good can be a great way to develop new skills, meet new people and feel part of an amazing community, and there is no doubt that you'll be making a big difference.  But most of all, we hope you'll find the time you spend with us incredibly rewarding and lots of fun.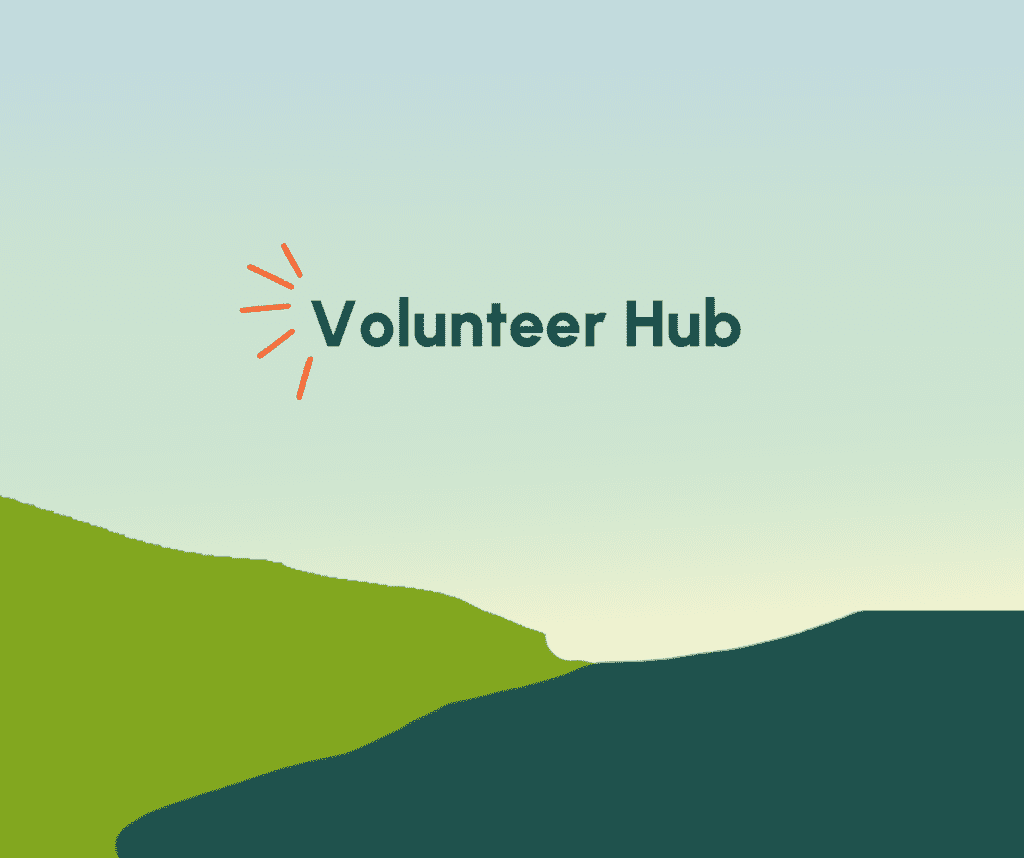 Already a Volunteer?
Get all the latest news, information and updates.
We welcome volunteers of all abilities from all backgrounds, from families with young children, individuals who have retired, to canine studies students.  Volunteers must be over 18 (although young people can get involved with the support of an adult).
There are different ways you can give your time – and you don't have to be able to care for a dog, or commit lots of hours. In fact, we're working to grow the ways that you can volunteer for us, so if you have skills you'd like to offer that don't appear in our roles, please contact us we'd love to hear from you.
Find out more about our volunteering roles:
What our volunteer colleagues say:
Sue and Mike, puppy socialisers

"When we hear first-hand about how a puppy we have raised transformed someone's life, it fills us with great happiness. 

We give ourselves a little pat on the back and say to each other 'we helped to make that difference'.  Not only that, but we had huge fun along the way!
Jackie, fundraiser:

"As a community fundraiser you do all sorts of things.  We do tin collections and quite a lot of fairs, you're mixing with lots of people, it's superb.

And seeing someone partnered with a dog is fabulous, it puts everything in perspective.  And you think, yes, that's why we fundraise. It's a community that you're part of.  It's like a family.
For more information regarding volunteering with Dogs for Good, please download our Volunteer Handbook.