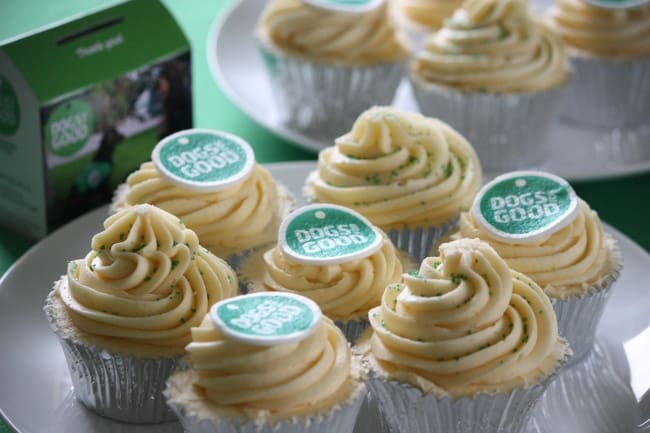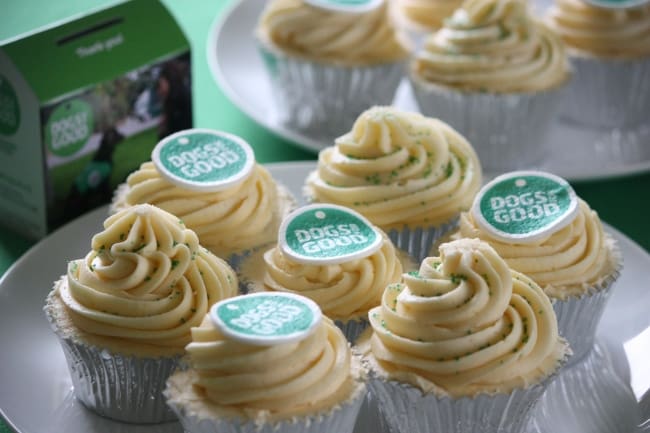 If our organised events and runs aren't for you, then why not hold your own event to raise funds for Dogs for Good? We'll help you in any way we can.
Do you have an event in mind?
If you already know what you'd like to do to raise funds for us, then please let us know if you need support from us.
We can provide the following:
Collecting tins or buckets
Posters
Information leaflets
A Dogs for Good running vest or a Dogs for Good t-shirt
Need some inspiration?
Do you want to raise money for us but don't know where to start? Don't worry, as we can help!
Perhaps you hold a dog show or sponsored walk, or maybe you could hold a coffee morning or social event.
Order your fundraising pack
For tips and guidance to help you make the most of your fundraising, as well information about the many ways our dogs change lives, download your free fundraising pack.
If you plan to raise large amounts of money, you could become a Puppy Partner or you might like to support us with small, regular amounts through payroll giving. Our fundraising team are on hand to help if you need any advice. Email [email protected] and we'll do what we can to support you.