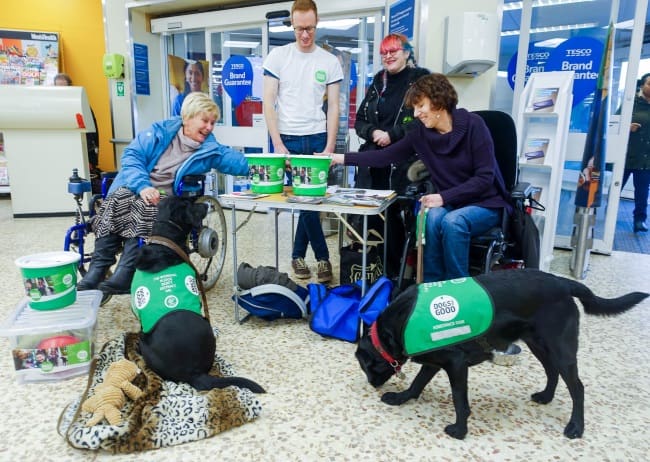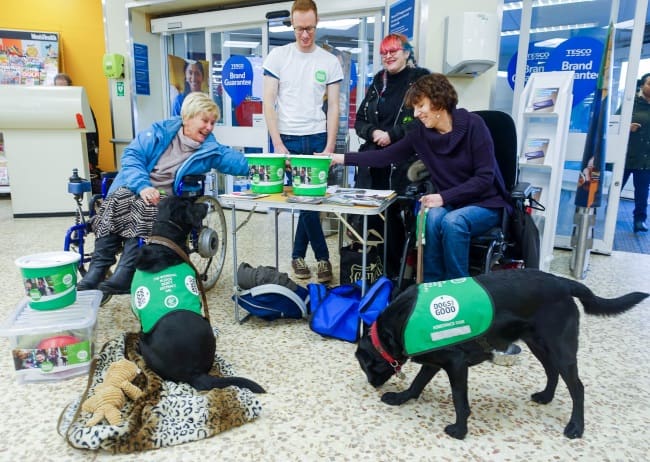 Become a Fundraising Volunteer and support the Charity by helping with one-off or regular fundraising and awareness events or activities, which have been co-ordinated by the Charity, a local Fundraising Group, or independently.
Tasks may include one or some of the following:
Attending local fundraising events
Being a volunteer representative of the Charity in public
Selling Charity merchandise and non-branded goods
Accepting donations from the public
Giving out information leaflets and contact details
Setting up and taking down of gazebos, tables and chairs, etc
Counting and reporting income
Liaising with event organisers outside of the Charity.
Desired skills/abilities:
Own transport
Ability to lift and handle boxes and event equipment
Basic financial skills for giving change and reporting totals of income
Good people skills and ability to communicate with people of all ages
Ability to help at weekends and / or evenings.
Next steps
If you are interested in being  a Fundraising Volunteer, please contact our Community Fundraising Team on 01295 252600 or [email protected]