How to teach your dog 'beg'
It doesn't matter whether your dog's young or old, big or small, dogs love to learn new things and it's a great way to build the bond with your dog and help you both get the most out of your relationship.
This is the next in our Teach Your Dog … features, and we've moved on to the slightly more difficult, but ever popular, beg. Follow these four simple steps and wow your friends with this cute move.
Make sure you have plenty of treats to reward.
Step 1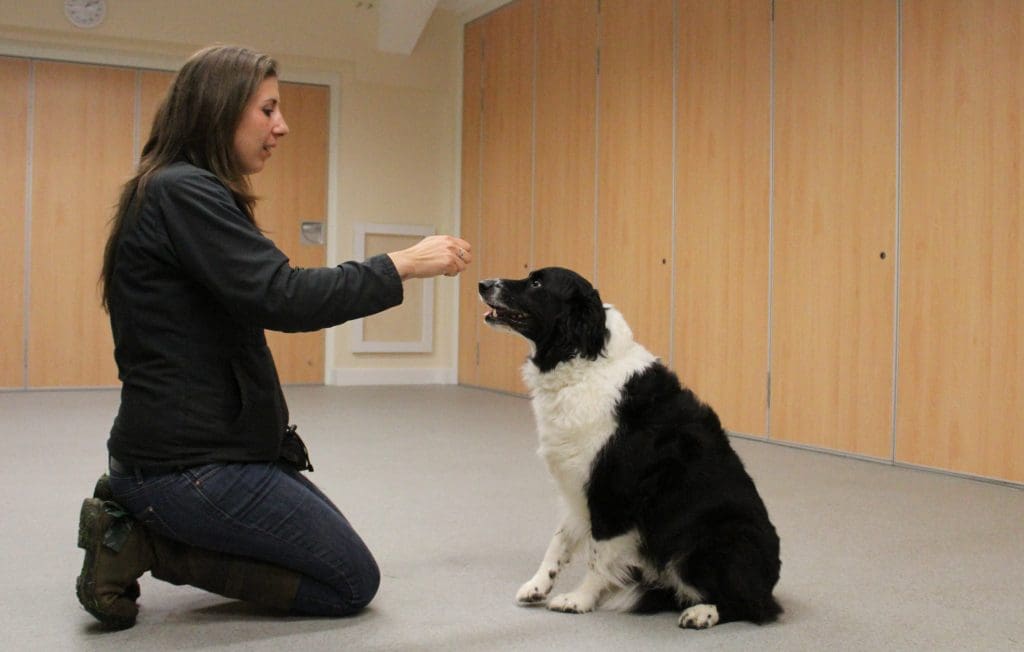 Ask your dog to sit in front of you. Hold a treat just above his nose and give him a treat for sitting in this position whilst looking up.
Step 2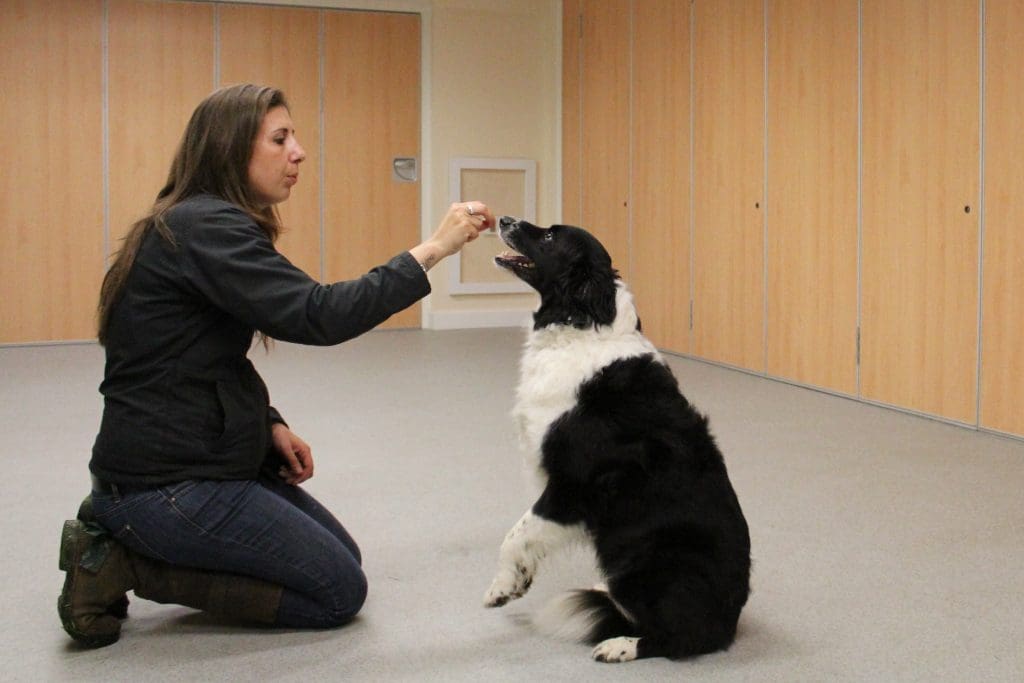 Raise the treat just slightly so he has to lift both front paws off the ground to get it. Don't raise it too high though as he may lose balance!
Step 3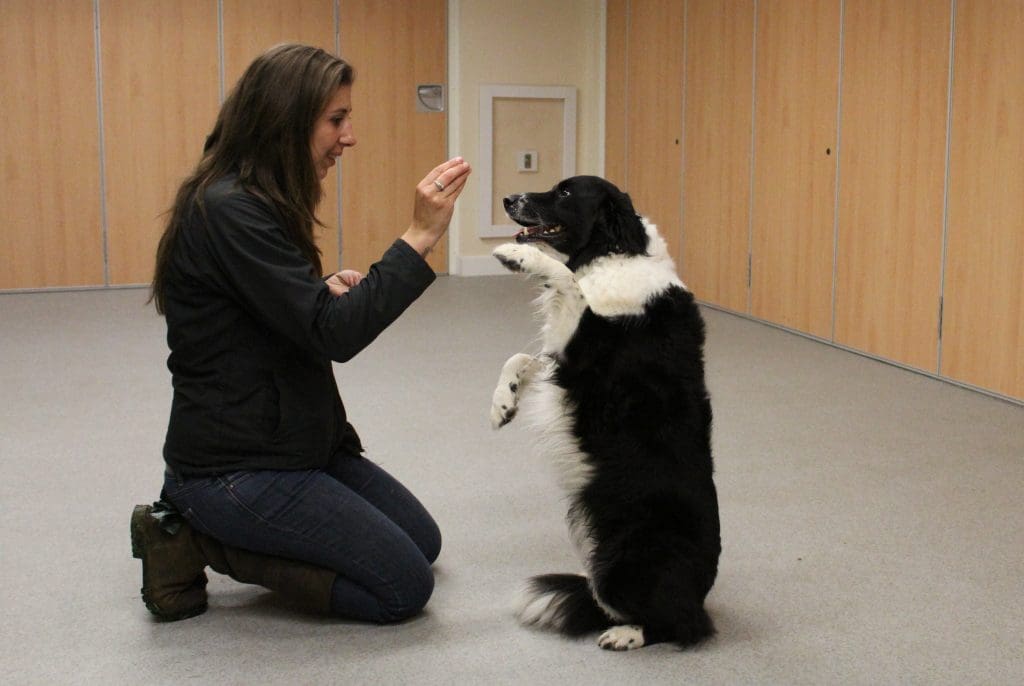 As his balance improves, raise the treat a little higher so he is fully in the 'beg' position.
Step 4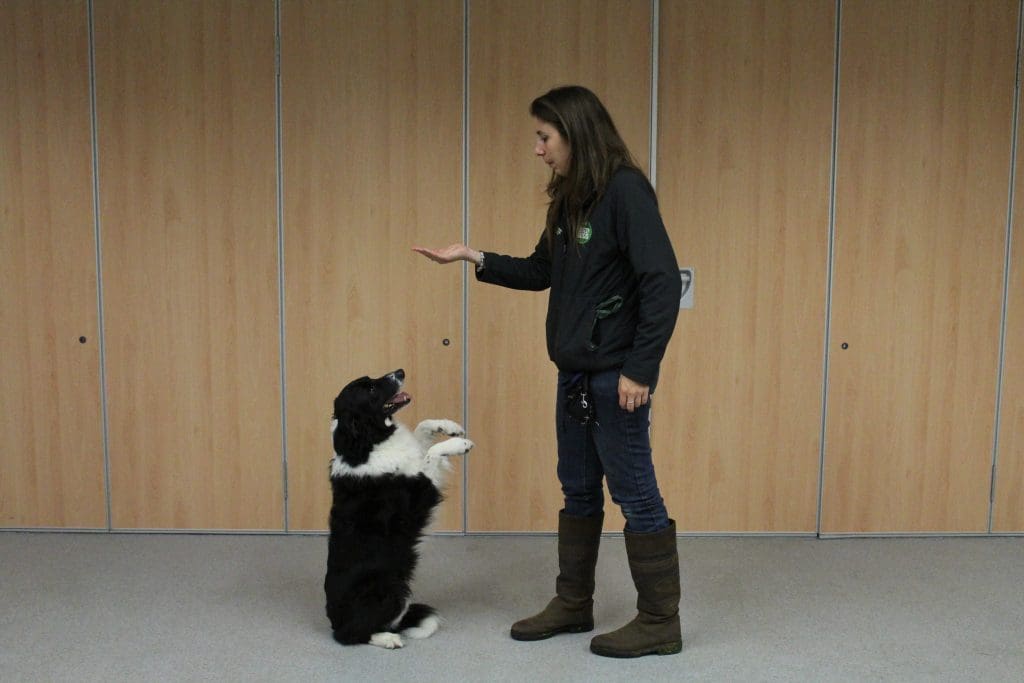 Start to remove your lure (don't have a treat in your hand), instead use a hand signal and the word "beg". When he lifts his paws and goes into the position then give him a treat!
Help support our life-changing work...
Imagine if everyday tasks were so challenging or physically demanding they affected your quality of life. For many people living with a disability of families with a child with autism, that is their reality. Now imagine if a specially trained four-legged friend could restore your, or your family's, independence.
The demand for our services is high and we can't help as many people as we would like to without more funding. Please help us continue making life-changing differences for people with disabilities through the power of expertly trained dogs.
Every contribution, whatever size, is important and helps us make a difference.
Support us by
Sponsor a puppy
Donate now