Choosing a dog to share your life with
It can be an enjoyable process deciding on which dog to share your life with. However, any mistakes made at this stage can have lasting effects so taking good care and using one's head as well as one's heart in the decision process will pay off for years to come.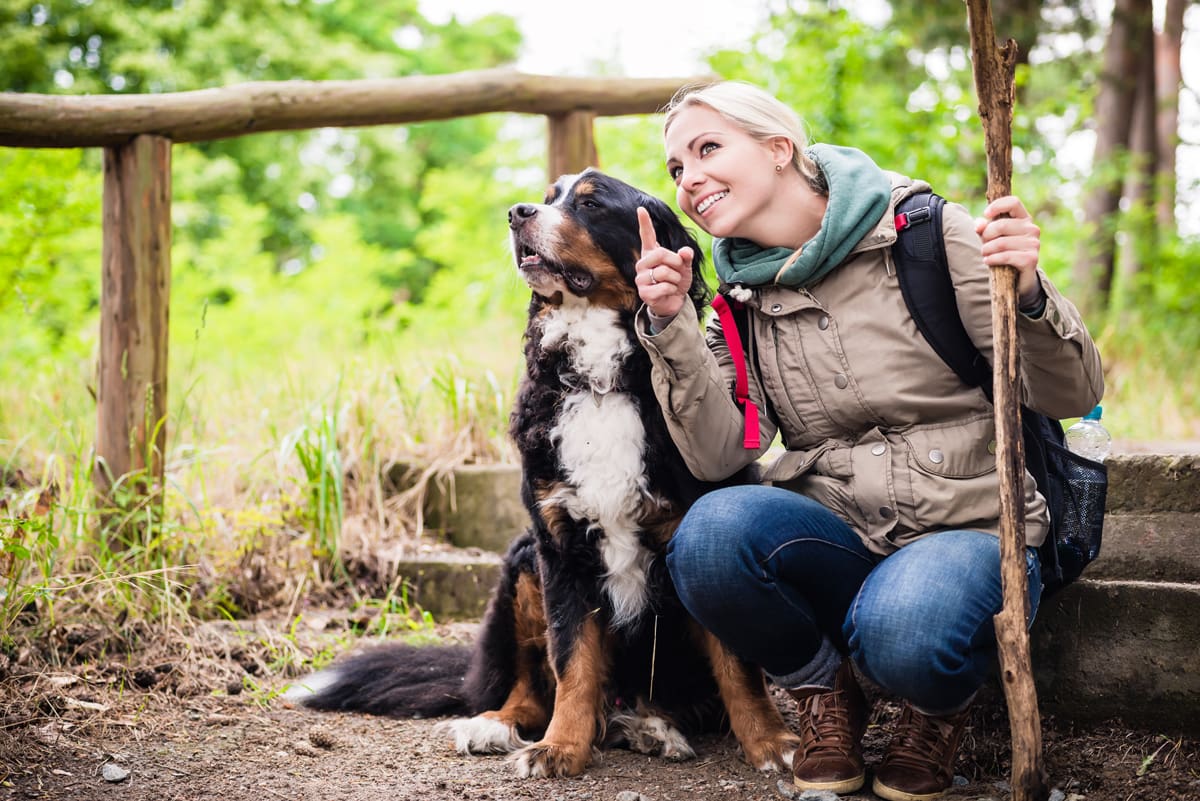 There are many factors to consider. Just as we all differ enormously as humans; dogs can, like us, be fit and energetic or more sedentary and studious. Some high energy breeds will have a very high requirement for exercise and mental stimulation and will need a considerable commitment on your part to maintain a regular and strenuous exercise pattern while others may not tolerate the noise and bustle that comes from sharing a busy family life with boisterous children. Therefore, do not be drawn in by first impressions alone.
The following are considerations for choosing which kind of dog will best suit you and your family's lifestyle.
What are you hoping your dog would join in with?
For example:
Everyday life
Accompanying me at work
Going out and about, making new friends
Promoting a healthy lifestyle
Dog sports (agility, rally obedience, etc.)
Dog shows
How much space will you be able to offer the dog in your home?
Do you live in a flat or house?
Will the dog have regular, easy access to a suitable outdoor space?
Do you have a secure garden that you can use exclusively, or would you need to share the outside space?
If it's rented, will your landlord permit you to keep a dog and, in cases of some leases, are there conditions in the lease about dog ownership?
How much time will you be able to commit to exercising the dog? This is important because dogs need the physical and mental stimulation of regular exercise as well as having regular opportunities to toilet.
How much time will you be able to commit?
Spending quality time with your dog
Grooming and health care
Playing with your dog
Exercise and mental stimulation
Consider costs
Bringing a dog into your household is a long-term commitment and incurs considerable cost. It is advisable to consider costs at this stage. Small dogs eat considerably less than giant breeds, they may cost less to insure and they tend to live longer. Read more about the costs of living with a dog.
What size dog are you considering?
Small – less than 12 kg
Medium – 12-28 kg
Large or giant – more than 28kg
Arrangements when leaving your dog
With you all the time
Left alone at home for no more than four hours at a time
Left alone but with a dog walker visiting
Left with friends or family when you're out
Consider temperament
Different breeds are known for different temperament traits, however there are variations even within the same litter
Some dogs are more dependent on you – that may cause problems if you cannot be with them most of the time – this can lead to separation anxiety.
How busy is your house?
Some breeds and temperaments are better at coping with noise and bustle than others.
Have you ever lived with a dog before?
…or will this be a completely new experience for you? There are benefits in living with a dog but dogs are not invisible and will inevitably affect almost every aspect of your life – are you prepared for this?
Are there other companion animals in the house?
Cats – where does your cat have food and where do they sleep?
Dogs (young or old?) – think about compatibility
Rabbits/rats/mice/chinchillas/birds etc.– not all dogs can resist the chase – and few dogs will be relaxed around them
Do you want a specific breed?
Research responsible breeders and take time to build a relationship with them. Be prepared to be placed on a waiting list as it's worthwhile to wait for a suitable dog from a reputable breeder.
Read about how to spot a puppy farm.
Do you really want a puppy?
Can you manage a puppy or would rescuing an adult dog suit you better?
Do you have dog allergies?
You may have members of the household who are intolerant to dog hair, saliva or dander. Maintaining a high level of hygiene when you have a dog is important for alleviating a risk of allergic reaction. This is easier in some breeds than in others (hound, hairless or breeds that don't shed a lot).
Do you or your child have a condition you'd like the dog to support?
Find more information about our assistance dog and family dog service.
Help support our life-changing work...
Imagine if everyday tasks were so challenging or physically demanding they affected your quality of life. For many people living with a disability of families with a child with autism, that is their reality. Now imagine if a specially trained four-legged friend could restore your, or your family's, independence.
The demand for our services is high and we can't help as many people as we would like to without more funding. Please help us continue making life-changing differences for people with disabilities through the power of expertly trained dogs.
Every contribution, whatever size, is important and helps us make a difference.
Support us by
Sponsor a puppy
Donate now