Understanding dog law in the UK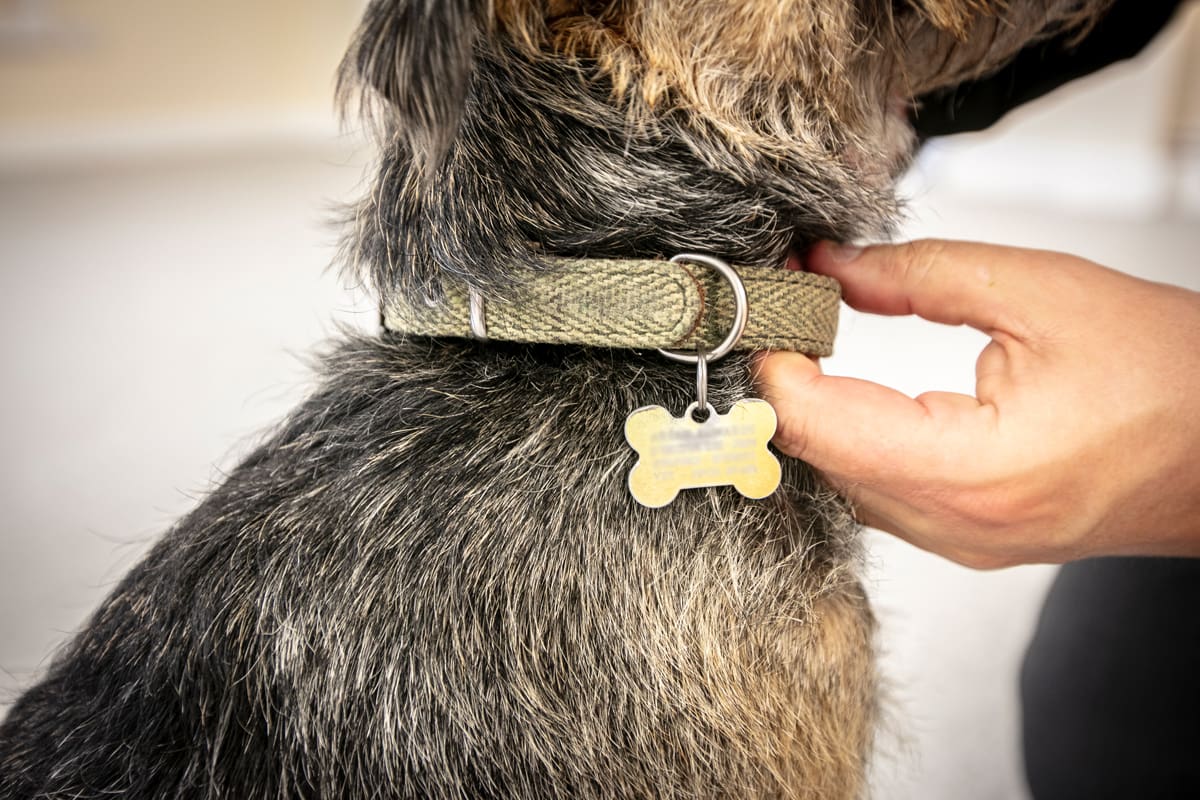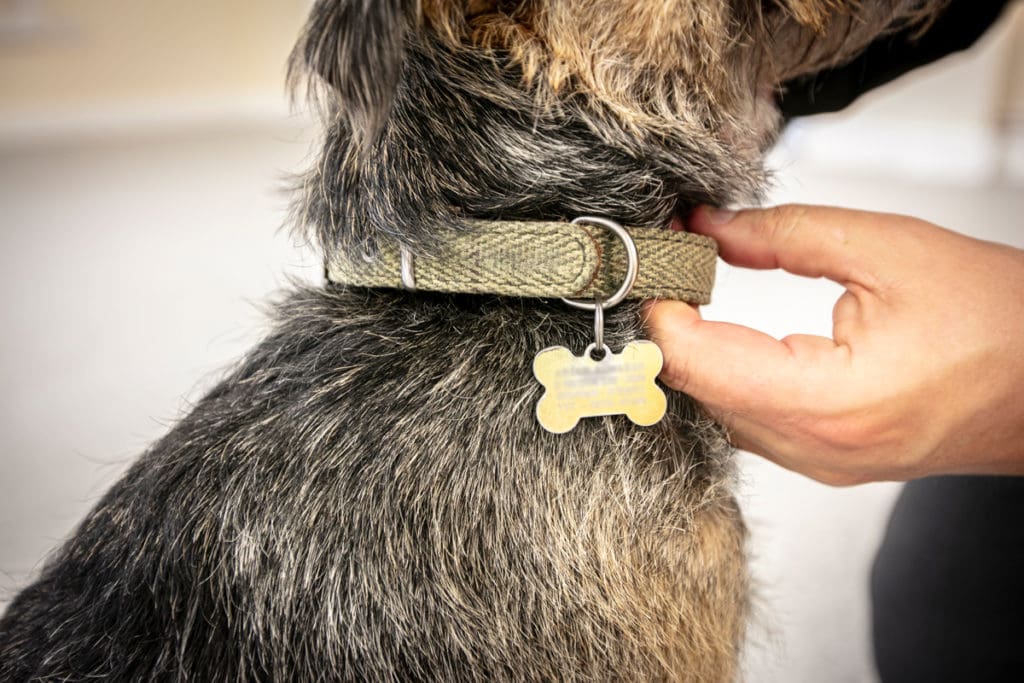 There are many laws set out across the UK regarding our dogs, ensuring they receive the best and safest care possible by their owners. These laws are designed in order to help keep yourself, your dog, and everyone around you protected and happy. We have summarised the main legal requirements in this article in order to give you the most recent and therefore reliable information.
Animal welfare
The Animal Welfare Act was brought about in order to make sure your dog's basic physical, emotional and mental needs are met. Read our Guide to living with a dog for the first time.
Dogs in public places
Dogs in public places must wear a collar with a tag which states the owner's last name and address. A telephone number (preferably a mobile) is optional but advised. The details on the tag will all help in returning a lost dog to their rightful owner, so the more information you put on, the better! It is however advised against putting the dog's name on the tag; only your own last name. There are some working dogs that are exempt from this law.
Microchipping
Microchipping is a legal requirement in England, Wales, Scotland and Northern Ireland. All dogs must be microchipped by the time they are 8 weeks of age and registered with a compliant database. The breeder should have the puppies' microchipped before they leave them, and they should always be registered as the puppy's first owner. It is then the new owner's responsibility in keeping the records up to date.
Cleaning up after your dog
Under the Clean Neighbourhoods and Environment Act 2005, dog owners can be fined up to £1,000 for breeching Dog Control Orders. Dog Control Orders have been introduced by many local authorities, for offences including:
Not keeping your dog on a lead in required areas
Not putting your dog on a lead when asked to do so by an authorised person
Taking dogs onto land from which they are excluded
Walking more than a specified number of dogs in areas identified by district and parish councils.
Not picking up your dog's faeces
Dogs and livestock
Your dog must not worry livestock (cattle, pigs, sheep, poultry, horses etc.) and farmers have a reasonable right to protect their livestock.
Dangerous dogs
The Dangerous Dogs Act states that it is against the law for a dog 'to be dangerously out of control'. This applies equally to private property (including your own home) and to public areas.
A 'dangerous dog' is any dog that frightens or injures another person, and this can include barking, chasing, or jumping up at them. If your dog was to injure someone then this could result in actions being taken such as a prison sentence, fines or a ban on owning animals in the future.
Barking and damage to property
A dog's constant barking can be considered a nuisance and a local authority can serve a Noise Abatement Notice or Community Protection Notice, which if not followed, can result in fines and legal expenses.
Third party claims for negligence can be brought against you if your dog causes damage to people, property, livestock or other dogs.
Travel
Under the Road Traffic Act 1988, it is now essential for your dog to be suitably restrained in a car at all times. The main ways you can do this are with your dog in the boot behind a secured dog guard, or on the back seats in a car harness which is plugged into the seatbelt holder. Some people may prefer to have their dog in a crate in the boot instead. The idea is that the dog is unable to be a nuisance unto the driver and to not distract them, in order to prevent a road traffic accident.
For latest information on travelling with your dog, please see the government website.
Breeding
Breeders who breed three or more litters per year must be licensed by their local authority. Breeders with fewer litters must also be licensed if they are carrying out a business of breeding dogs for sale.
Licensed breeders must:
Not mate a female less than 12 months old
Not whelp more than four litters from a female
Not whelp two litters within a 12 month period from the same female
Keep accurate records
Not sell a puppy until they are at least eight weeks of age
A good summary of dog law can be found here.
Summary
As we go through life and choose to have dogs as our companions, and because they depend on us to keep them safe and protected from danger, it is our responsibility to care for them and be aware of all the laws that will affect them and keep them safe from harm.
Help support our life-changing work...
Imagine if everyday tasks were so challenging or physically demanding they affected your quality of life. For many people living with a disability of families with a child with autism, that is their reality. Now imagine if a specially trained four-legged friend could restore your, or your family's, independence.
The demand for our services is high and we can't help as many people as we would like to without more funding. Please help us continue making life-changing differences for people with disabilities through the power of expertly trained dogs.
Every contribution, whatever size, is important and helps us make a difference.
Support us by
Sponsor a puppy
Donate now