I've got to raise how much money to run this marathon?! I have to admit I panicked at first, thinking I was going to have to sell a kidney as I would never be able to organise anything to make any money, but as it happens this is the part that I've actually enjoyed!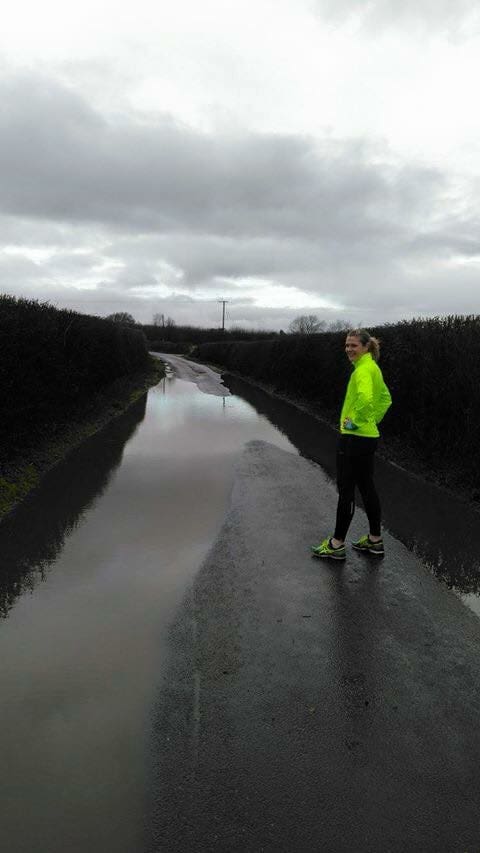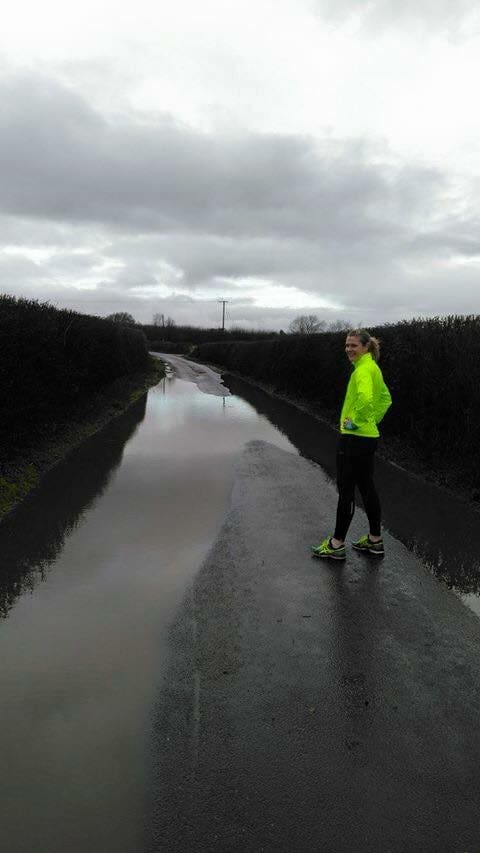 I thought about what I love and what I'm good at, turns out that's food, so a charity curry night sounded like the perfect way to raise money and get people together. I approached a local curry house that runs tribute nights, asked if the proceeds from one night could go to Dogs for Good, and I also put on a quiz. By the end of the night we'd raised £350.
I managed to raise a further £170 by holding a coffee morning in my house. In fact I had so much cake left over, I decided to take the left overs on the school run to sell to the kids. People certainly love cake!
Fundraising has led to some great friendships with people giving their time to help me; a magician, who is part of the lovely bunch I walk my dog with every morning, went into my children's school and performed for all of the children who all brought in a £1 donation. What a fun way of raising money – £200 in total.
Three of us organised a cake and craft event, initially thinking around 50 people would come along but in the end there were over 100, with people walking in off the street to make crafts and eat cake. The kids had a fab time whilst the parents could relax with a hot drink and some cake. We made a staggering amount £450!
My big charity event was a charity Dinner and Dance which raised an overwhelming £1400. I hired a hall (managed to get this for free) and a Michael Buble tribute singer who did the event for half price after hearing about the charity. Ticket sales weren't going so well, and I have to admit I was a bit scared it was going to be a flop, but then they started to fly out and 100 were sold. Again people came forward and offered to decorate the hall for me and donated raffle prizes.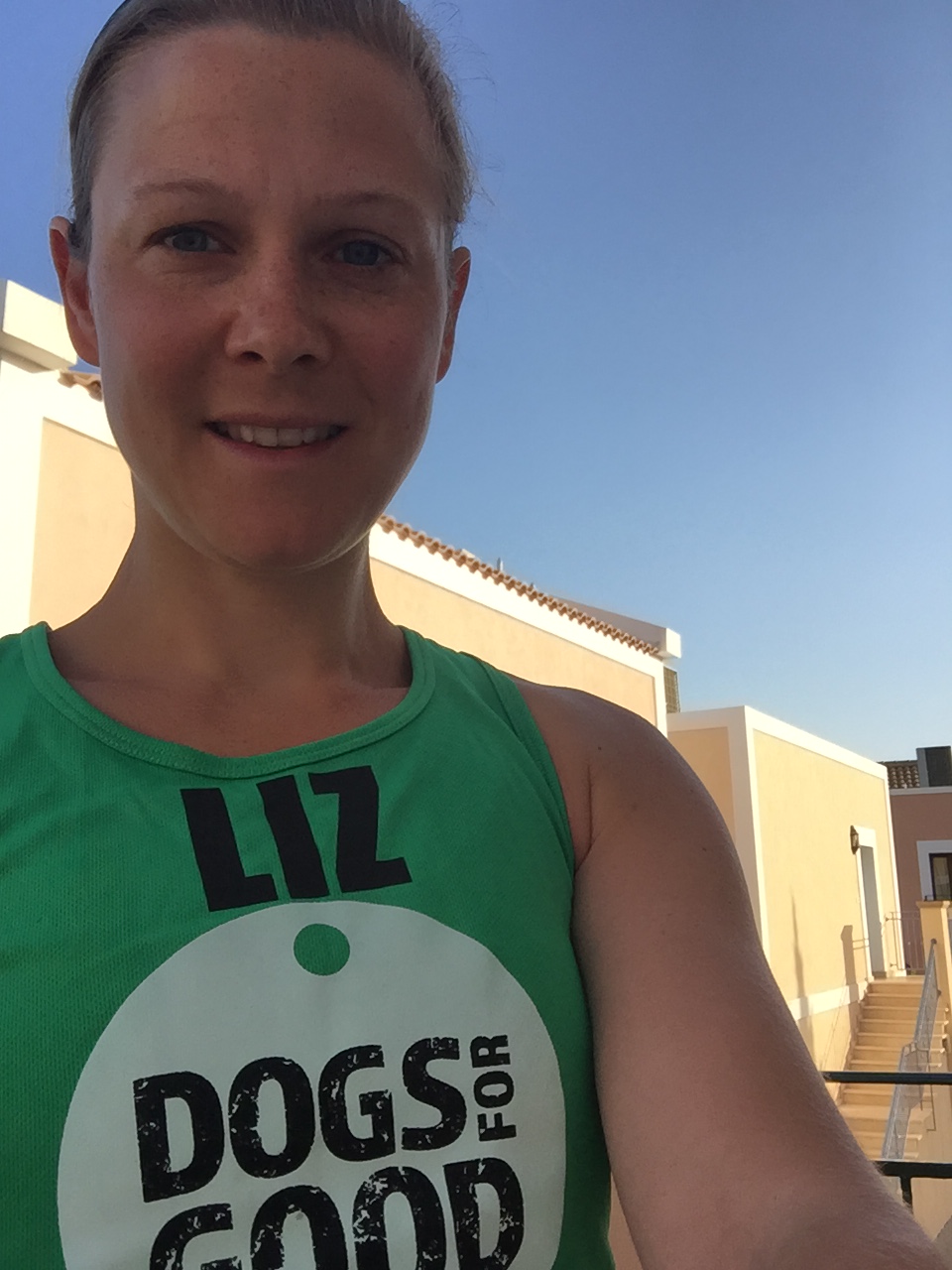 The fundraising has been hard work but I've raised over £3,000 now with donations still coming in, which is just incredible. I've been overwhelmed by people's generosity and willingness to help. I feel a bit emotional when I think about the amount raised and the difference it could make, but I'm trying to save this emotion for crossing the finishing line.
We have a limited number of charity places available for the Virgin London Marathon 2018. Find out more and register your interest.