Gemma Oaten, Actress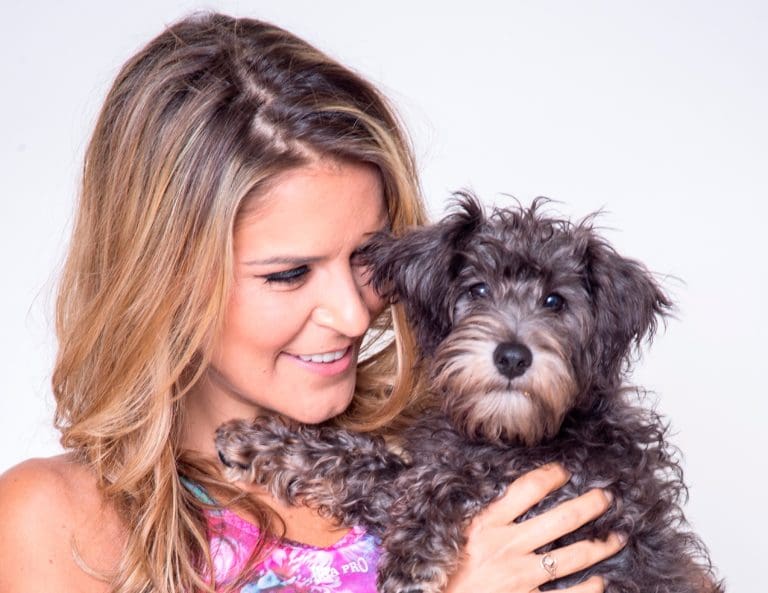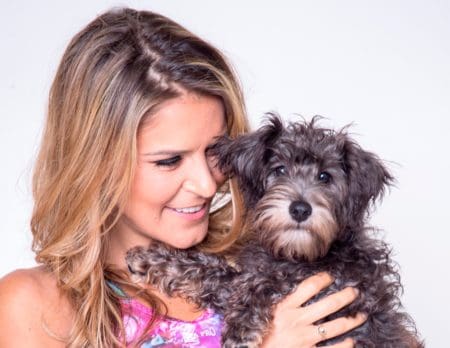 Gemma Oaten's acting career spans nearly 20 years and includes Emmerdale plus the BBC's Doctors, Casualty and Holby City. Her theatre credits include 'Up n Under' and 'Bedroom Farce' and on the big screen in the award winning "Film Stars Don't Die In Liverpool".
She regularly speaks to audiences around the UK about Eating Disorders Awareness, anti-bullying and motivational speeches and is the Patron of her parents Eating Disorders Charity, SEED (Support & Empathy for Eating Disorders), is an ambassador for Anti Bullying Pro and also works tirelessly as an Ambassador for Prostate Cancer UK.
Gemma also appears regularly on daytime programmes such as Good Morning Britain, Lorraine, The Wright Stuff and This Morning to continue her promise to raise awareness for eating disorders.
Most importantly, Gemma is the proud Dog Mum of Ruby Tuesday, her 2 year old Schnoodle. Already Ruby has been a cover girl of Dogs Monthly!
Book your tickets
Clare Mackintosh, Author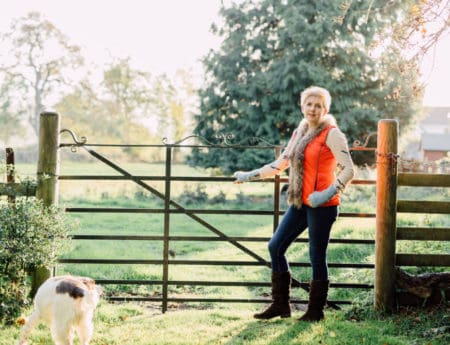 With over 2 million copies of her books sold worldwide, number one bestseller Clare Mackintosh is the multi-award-winning author of I Let You Go, which was a Sunday Times bestseller and the fastest-selling title by a new crime writer in 2015. It also won the Theakston Old Peculiar Crime Novel of the Year in 2016. Both Clare's second and third novels, I See You and Let Me Lie, were number one Sunday Times bestsellers. All three of her books were selected for the Richard and Judy Book Club, and together have been translated into over 35 languages. Her latest novel, After the End, was published in June 2019, entering the Sunday Times bestseller chart at number three.
Clare is patron of the Silver Star Society, a charity based at the John Radcliffe hospital in Oxford, which supports parents experiencing high-risk or difficult pregnancies. She lives in North Wales with her husband, their three children, and a collection of animals, including two spaniels, Maddie and Willow.
Clare's new book After the End was published on 25 June 2019.
Book your tickets
Andy Biggar, Photographer
Andy's dog photography journey started when he was a teenager growing up with a border collie cross, who was his very first doggie model. Today Andy is an award winning International photographer and main photographer at events such as Crufts year after year, also known as The Dog Photographer.
Andy is very passionate about his job as a dog photographer and feels honoured to be able to travel the world photographing the most incredible dogs and meeting the most amazing people. Over the last five years of his professional career he has photographed thousands of dogs of all breed types, which has allowed him to pick up lots of hints and tips to be able to really capture the true character of the dogs he photographs.
Having been around dogs all his life, and now the very proud owner of two Labradors and a Staffie, Andy understands how to get the best from dogs in front of the camera which enables him to create the natural shots he is known for.
Book your tickets
Dr Carri Westgarth, Lecturer in Human-Animal Interaction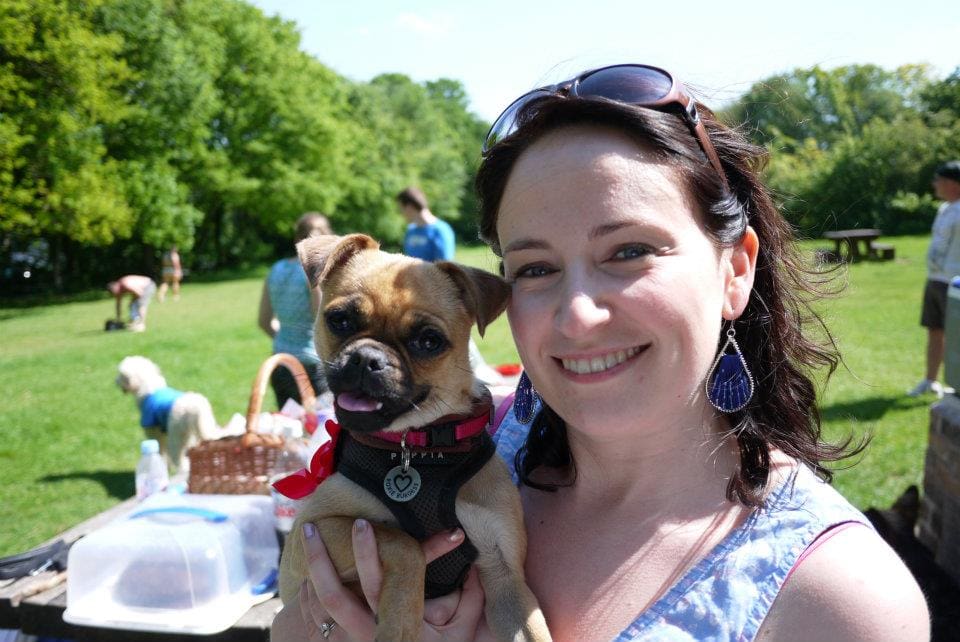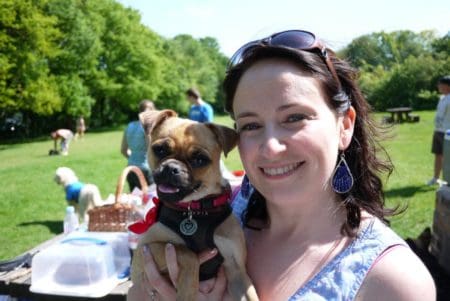 Dr Carri Westgarth is a Lecturer in Human-Animal Interaction at the University of Liverpool with a passion for understanding the relationships we have with our pets. With a background in animal behaviour and dog training she has trained in veterinary epidemiology and human public health.
Her research interests focus on the implications of dog ownership for human health and wellbeing, but also how owner management of their dogs can impact dog welfare. She recently completed a prestigious Medical Research Council funded fellowship titled "Understanding dog ownership and walking for better human health.
Read our interview with Carri.
Book your tickets
Peter Gorbing, Chief Executive, Dogs for Good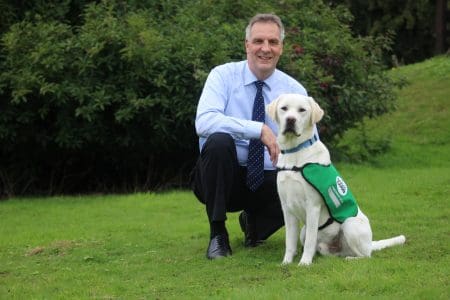 Peter has worked for Dogs for Good for over 20 years and is passionate about sharing best practise and helping to improve understanding of the role assistance dogs play in people's lives.  He has played a significant role in campaigning for better access rights for assistance dogs in the UK and internationally.
Peter is a founder director of Animal Assisted Intervention International (AAII), the international umbrella organisation for practitioners in the field of AAI. Dogs for Good is one of the UK's leading practitioners of AAI through its Community Dog programme, training activity and therapy dogs to work with dedicated handlers in a range of community settings.  Peter has given lectures and presentations on all aspects of the charity's work in the UK and abroad.
A board member and a past President of Assistance Dogs International (ADI), the body responsible for setting standards and accrediting the international assistance dog industry, Peter is also a Board member of Assistance Dogs Europe (President from 2001 – 2007) and Assistance Dogs (UK).
Book your tickets
Sorry, no dogs except assistance dogs.
Proudly supported by CEVA UK.