During their working lives our community dogs help many children and adults live full and active lives. Our dogs work alongside their handlers with clients for a number of sessions to help them achieve specific goals.
Our dogs act as a natural motivators helping clients to engage in a fun and interactive way. The goals can be very varied and may include helping with:
Anxiety
Social interaction
Self care
Independence
Health – improving exercise , diet
Give the client a feeling of wellbeing, companionship and joy
Meet our special community dogs
Our community dogs have completed basic assistance dog training and then a community dog assessment, plus Bronze & Silver Kennel Club Good Citizen award with their handlers.
Fleck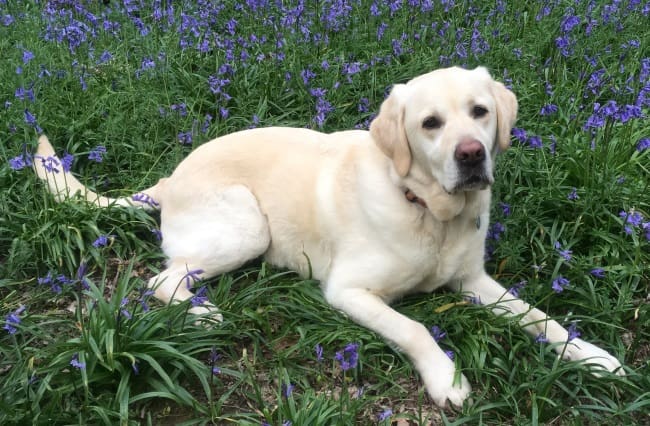 Breed: Labrador x golden retriever
Age: 6 years
Fleck is generally very laid back but loves to run when on a walk. He loves to greet people and is always ready for a tummy tickle.
He is very calm and laid back but also ready for a game. He can be cheeky and will act on his own initiative during a session which helps to break down barriers and form a bond.
Clients often comment on Fleck's face and how calming it is to look at him. They enjoy engaging in activities with him and like his cheeky side – especially when he 'takes' or does something he is not supposed to!
Lucy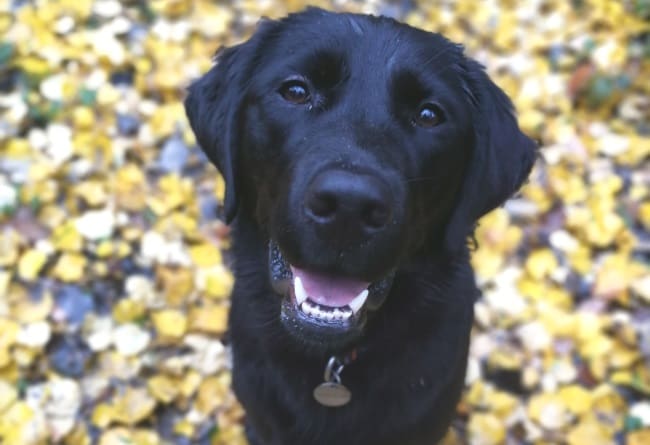 Breed: Labrador x golden retriever
Age: 2 years
Lucy is cheeky, clever and keen to learn. She never turns down a biscuit or the opportunity to earn one (or two)! She forms bonds quickly and enjoys being around people.
Clients love Lucy's energy and her enthusiasm with the activities. She very quickly learns that she is engaging with the client and gives them her complete focus.
Lucy has been trained to offer a 'hug' – she'll rest her head on someone's shoulder. We teach each of our community dogs behaviours that they will enjoy and Lucy enjoys this type of physical interaction.
Ursa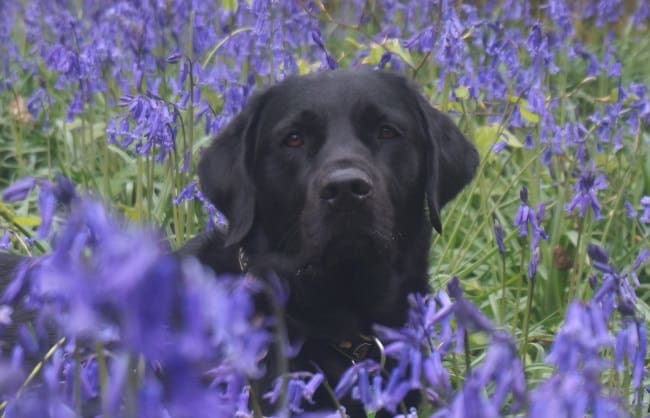 Breed: Labrador x golden retriever
Age: 4 years
Ursa is a very happy dog and her tail is always wagging. She is always willing to please and enjoys a fuss.
She always greets clients with a toy and a wagging tail which shows them how happy she is to see them, which always makes them smile.