With many of us still working from home, virtual meetings can start to feel a bit flat. Read our suggestions on how to liven up your virtual meeting and raise funds for Dogs for Good at the same time!
"You're on Mute!" Swear Jar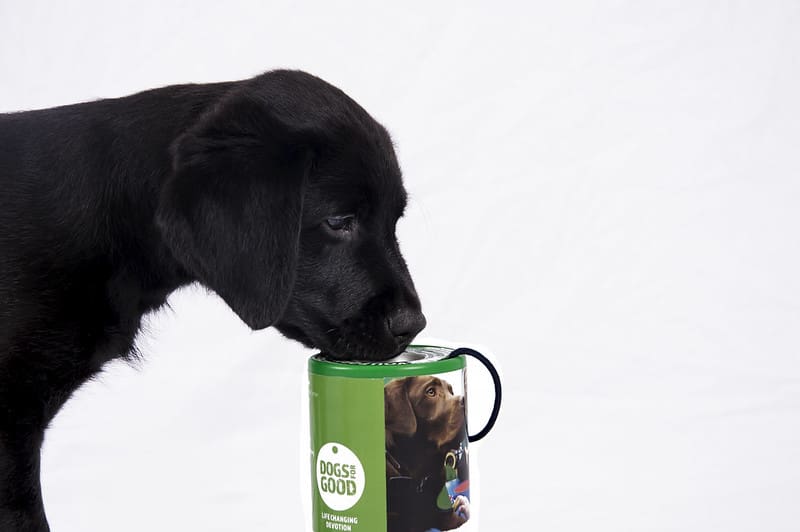 You've probably heard of the traditional swear jar which is used in a workplace or household when certain banned words are spoken! If you've taken part in an online meeting in the last year, you must have either uttered or been on the receiving end of the ultimate 2020 phrase: "You're on mute!"
Set up an online 'swear jar' at JustGiving or VirginMoneyGiving and agree to donate a certain amount (we suggest 50p to £1) with your colleagues or social group anytime someone utters the forbidden phrase! See how much you raise in a month. You could even ask your company to match the final donation amount.
Dress Up Friday
Many office workers and school pupils enjoy a Dress Down day as part of their social calendar – often donating a £1 or two in return for being able to wear jeans or even pyjamas to the office or school. These days wearing pyjamas has become commonplace while working and learning from home, so why not have a 'Dress Up' day while raising funds for Dogs for Good?
Consider a theme such as 'Tropical Beach Party' or 'Dress as someone who inspires you'. Or simply invite your colleagues to come to the meeting in their finest suit or other glamorous attire. Show off your outfits and feel fabulous for the day, while raising money for a great cause.
Meeting Bingo
Many companies have jargon terms and phrases which become commonplace amongst the staff. If you have enough words or phrases to form a bingo round, you can create your own bingo cards easily using a generator. Ask your colleagues to make a donation to your fundraising page to play. Whoever reaches bingo first can leave the meeting early or take a half day off – you decide the prize!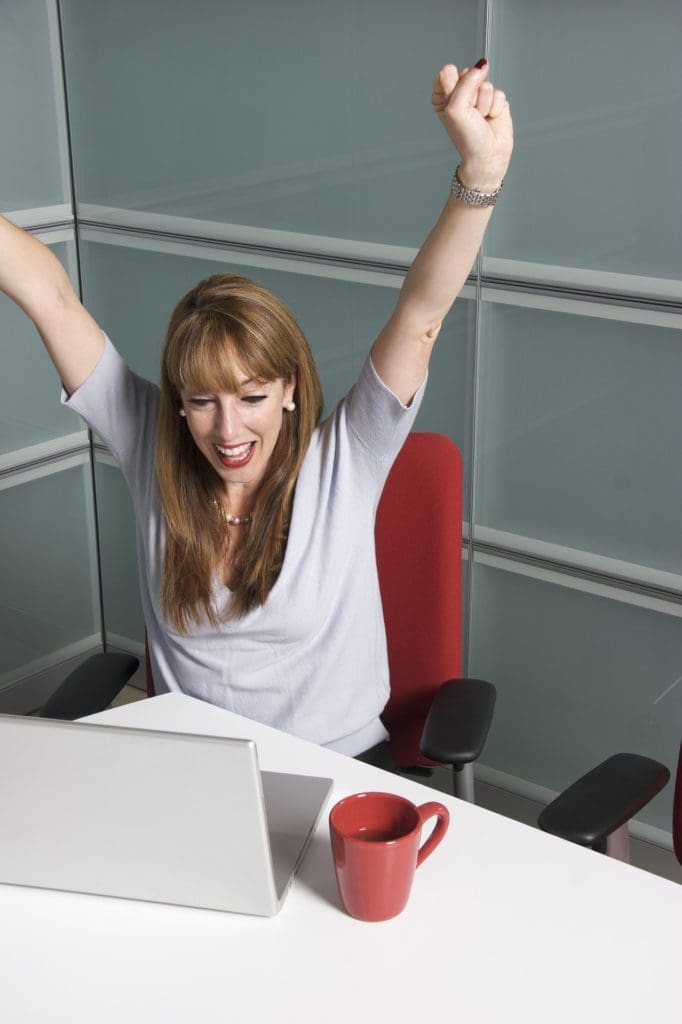 Virtual Pet Show
If you own a pet and work from home, chances are they've interrupted your virtual meeting at some point! So why not make them star of the show for a day?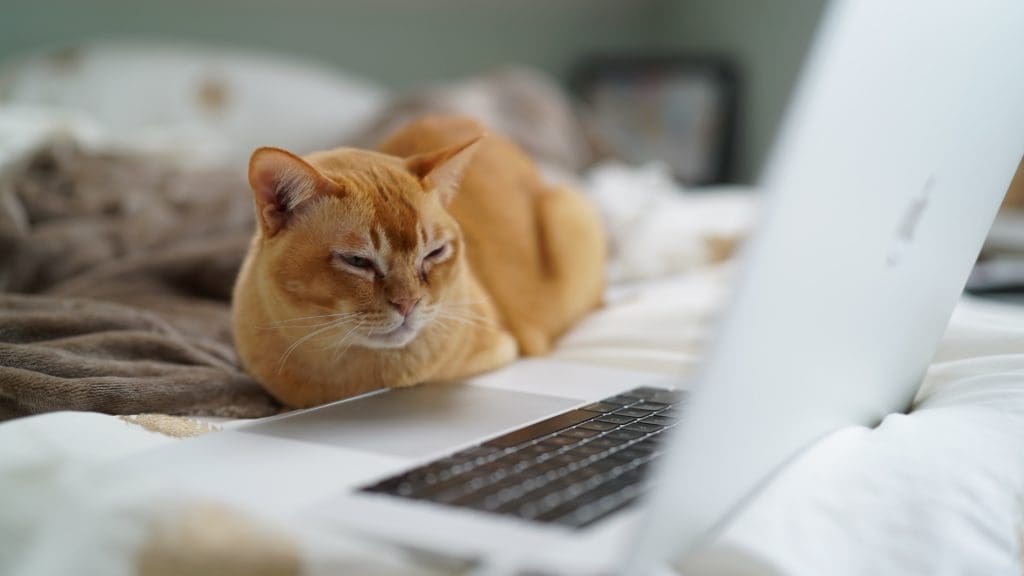 Set up a virtual meeting and invite your colleagues to enter your pet show! You can pick categories such as 'Waggiest Tail', 'Loudest Barker' or 'Fastest Treat Eater'. Ask for a small donation to your fundraising page to enter each category. Ask a senior manager to judge the show and invite your pets to strut their stuff on camera!
We hope you enjoy and feel inspired by these ideas. There are so many ways to support Dogs for Good – visit our website to find out more. And do get in touch if you decide to organise a fundraising activity – we will do everything we can to help you make it a success.