Take your dog to work day is on 23rd June this year – a great way to have a fun and interactive day with your dog. But are you and your dog ready for work?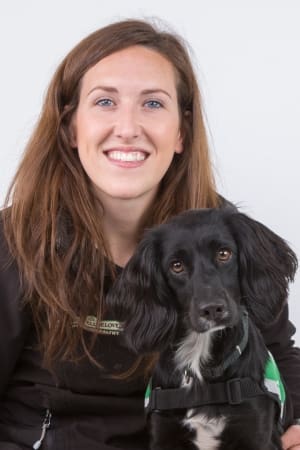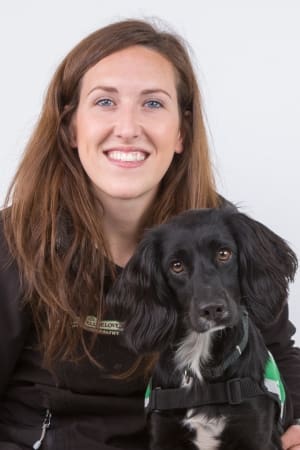 Read Trainer Mel's 5 top tips to help you and your dog have a great day together!
To ensure your dog is going to be happy to settle at your work, make sure he has been to the toilet in the morning. You don't want any accidents happening in the office!
Take your dogs bed to work with you. Having a nice comfy bed that smells of home will not only be reassuring to your dog, but it also encourages him to relax and have a snooze during the day. Make sure you position his bed near you, but out of the way of constant foot traffic, he wont get much rest if he is right next to the photocopier!
Take some toys and bones with you – keep his mind occupied during the day so he doesn't try and find his own entertainment. Try preparing a Kong for your dog – soak some of his dinner in water the night before and then stuff the soaked up kibble into the kong and freeze it. Giving it to him frozen will take him longer to eat and be mentally stimulating for him.
Make sure you take him outside for regular toilet breaks. Being in a new environment can be a little stressful for some dogs, so giving him opportunities to toilet and to stretch his legs outside will help him settle.
When taking your dog into work, give him time to settle and don't expect too much of him: meeting new people in a new place can be difficult and some dogs may find it a bit stressful. Keep them calm and relaxed, but also allow them to take in the sights and the sounds of your workplace as you want it to be a positive experience for them. But most importantly, have fun!