Puppy Secrets: The First Six Months to be broadcast on ITV 1, 8pm Wednesday 19 & Wednesday 26 October
Charity Dogs for Good is to feature in ITV's new two part series PUPPY SECRETS: The First Six Months, to be broadcast on ITV1 at 8-9pm on Wednesday 19 and Wednesday 26 October.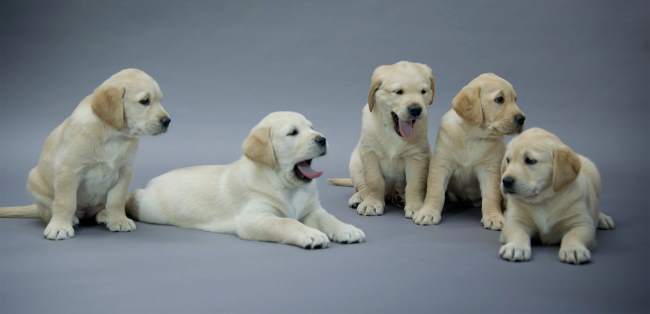 The series, a fascinating in depth look at how pups develop, follows the first six months in the life of the featured pups from four litters, including Neave, who is destined to become a life-changing assistance dog with Dogs for Good. One day she will have an invaluable role either supporting an adult or child with a disability or a child with autism.
Neave's story also gives an insight into the amazing role of the volunteer puppy socialisers who care for the charity's pups from 8 weeks to 14-16 months, before they return to the charity for formal training with its trainers and instructors.
"We are so grateful for the care and devotion our volunteer socialisers give to each of our young pups to enable them to become amazing assistance dogs. Without them we simply could not do what we do." Peter Gorbing, CEO Dogs for Good.
As a mum whose child has an autism assistance dog so movingly puts it: "The puppy you loved, supported and trained with such care has become the dog that has made so much difference to our child, me as a parent – the entire family. For that, thank you will never, ever be enough, the work you do is priceless; it has given us an open door to a new world."