Sign up to receive our monthly e-newsletter and you'll be entered into a prize draw to be a guest at our Christmas puppy party on 9th December 2017 at our Banbury HQ.
You and a guest will receive an exclusive invite to our festive celebration, where you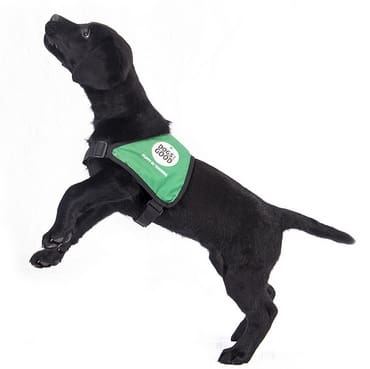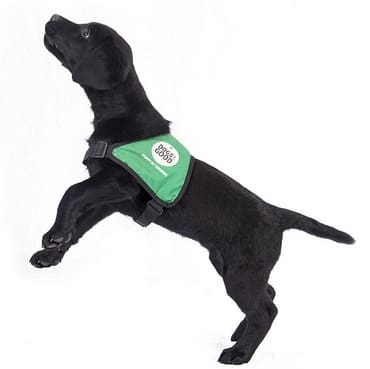 'll meet some of our gorgeous pups in training as they gather for our annual celebration.
You'll also get a behind the scenes tour of our training centre to find out about how we train our amazing dogs, and learn about the life-changing difference they make for people with disabilities.
Entries must be received by 31st October 2017 and winner will be notified by 6th November 2017.
Error: Contact form not found.