UK charity, Dogs for Good, will be broadcasting a Radio 4 Appeal on Christmas Day. Narrated by Andrew Cotter, sports broadcaster and occasional commentator on his own, very good dogs, Olive and Mabel, the appeal will air at 7.54am and 9.25pm on Christmas Day and then again on Thursday 29th December at 3.25pm.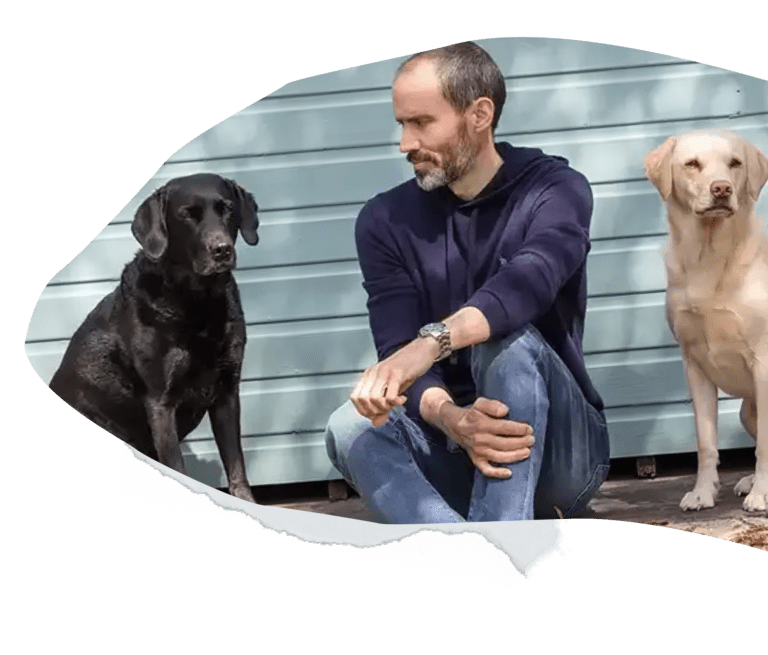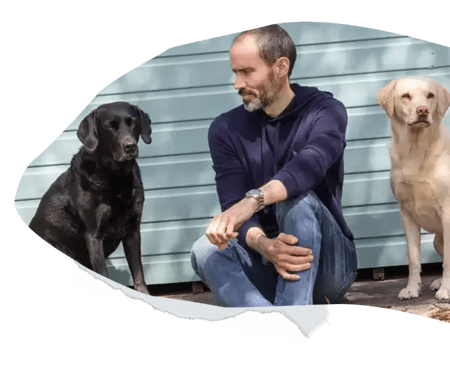 Dogs for Good is a charity that brings people and dogs together to make life possible for the people they work with. It trains dogs to help people affected by disability, dementia, autism, and other conditions, to live happier, healthier, more independent lives.
The appeal features Zoe from Berkshire who is matched with assistance dog, Sheila. At 16, Zoe was diagnosed with a lifelong degenerative condition and felt that the walls were closing in on her. Dogs for Good matched Zoe with yellow Labrador, Sheila, and the help she brings has been transformative for Zoe. "Before Sheila came, life had become pretty dark and I'd begun to lose sight of myself. With support from Sheila and the team at Dogs for Good, many of the opportunities I'd thought were lost to me have opened up again. I couldn't imagine life without her by my side."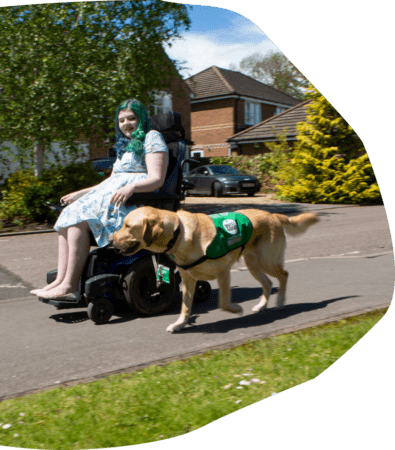 Olivia Rainford, Director of Income Generation at Dogs for Good said: "Andrew Cotter has done a wonderful job telling our story for the BBC Radio 4 appeal and highlighting the impact of our work and the need for support. We know people will be busy on Christmas morning, but if you're up early for a dog walk on Christmas morning or getting ahead with prepping the sprouts, we hope you can take a few minutes and tune in."
Ahead of the appeal, Andrew has put together a promo trailer which is available here.
Appeal broadcast timings:
25th December, 7.54am and 9.25pm
29th December: 3.25pm