Leading UK charity Dogs for Good has launched an online survey to find out what advice and support dog owners across the country would like to be able to access.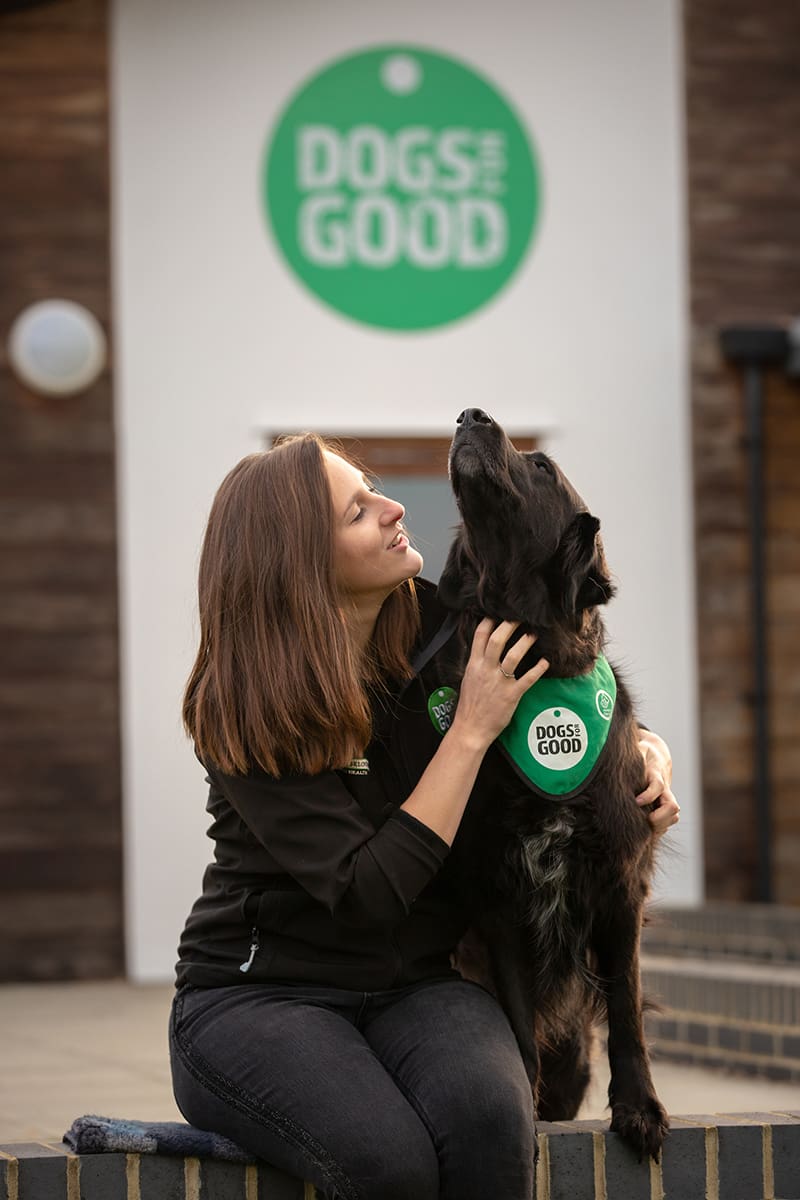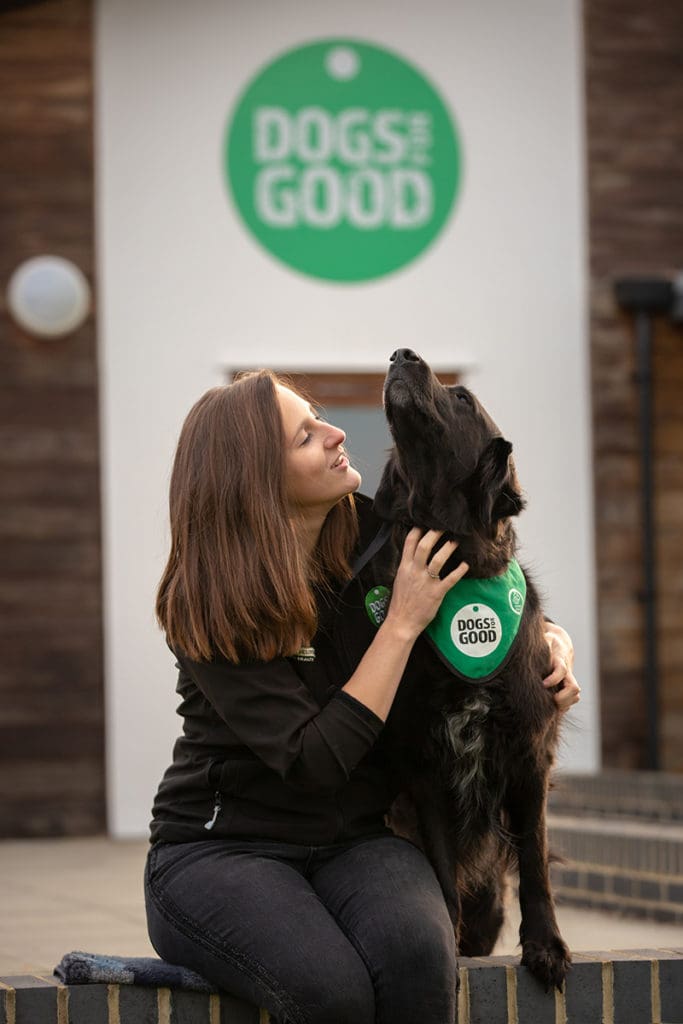 During lockdown, we've been spending more time than ever with our pets. Dogs especially have been loving having their people at home more and all the extra attention and affection they've been getting.
This new survey comes after a previous one, which was conducted by the charity in May, revealed that over half of dog owners in the UK were worried their pet would be anxious when they return to work in an office.
Now that lockdown measures are easing Dogs for Good is keen to find out what challenges and issues dog owners are facing now. They want to discover what sort of advice and information dog owners would like to receive to help them develop a better relationship with their dog.
Survey questions include:
How dog owners feel about their ability to understand how their dog is thinking and feeling?
Can owners recognise common dog behavioural traits?
How effectively do owners feel they can communicate with their dog?
What would encourage dog owners to do more training with their dog?
Once the survey results are available the charity hopes to use this information to offer advice to dog owners about how to build a strong bond with their dog.
The power of dogs
Over the last 30 years Dogs for Good has developed its services to train assistance dogs and provide animal assisted therapy via its community dog service to support people with a wide range of disabilities and conditions including autism, physical disabilities, dementia and learning disabilities. The impact can be life-transforming, enabling people to live more independent lives and gain confidence to take on new challenges.
Every assistance dog is specially trained to help with practical tasks that many people with disabilities find difficult or impossible to do, such as opening and closing doors, helping with dressing and undressing, retrieving items such as mobile telephones or dropped articles like keys or a bag, loading and emptying the washing machine, pressing a pedestrian crossing button and reaching up to shop-counters with items such as a wallet.
The charity also has a Family Dog service which offers training, guidance and ongoing support to parents of children on the autism spectrum enabling the whole family to benefit from the unique support a well-trained dog can bring.
Building a strong bond
Chris Muldoon, Operations Manager at Dogs for Good is responsible for developing the charity's breeding programme, puppy socialisation and dog training. He explains that building a strong bond with your dog can bring untold benefits but it crucially starts with really getting to know and understand your dog's needs.
Chris, who is based at the charity's national training centre in Banbury, Oxfordshire but lives in Glasgow, said:
"At Dogs for Good, we firmly believe that if we get things right for the dog, then we'll get things right for a person too. We take time to really get to know our dogs and the people we work with and ultimately that helps us create really strong, supportive relationships that have the ability to change people's lives.
"Dogs are wonderful animals and while there are so many benefits to having a dog in our lives, we know that there can be challenges too. If we don't understand why a dog behaves in a certain way or what it's trying to communicate to us, then it can result in stressful situations on both sides. We want to understand more about people's experiences and understanding so we can help give advice and support for people to develop a strong and mutually beneficial bond with their dog."
He added:
"When we partner an assistance dog with an individual or a family we spend a lot of time helping them to get to know and understand their dog and spending time having fun with their dog too. That relationship is key to ensuring their dog is happy and healthy and they enjoy their assistance dog taskwork.
"We'd love to be able to use our knowledge and experiences to help all dog owners – while most people don't want or need to have a highly-trained assistance dog, we know people love their dogs and benefit in so many ways from spending time with them. We want to help people get the most out of that special relationship they share with their dog and help them give back to their dog too. We'd love to hear about people's experiences and the sort of advice and information they'd like to receive to help develop their relationship with their dog."
To take part in the survey click here.