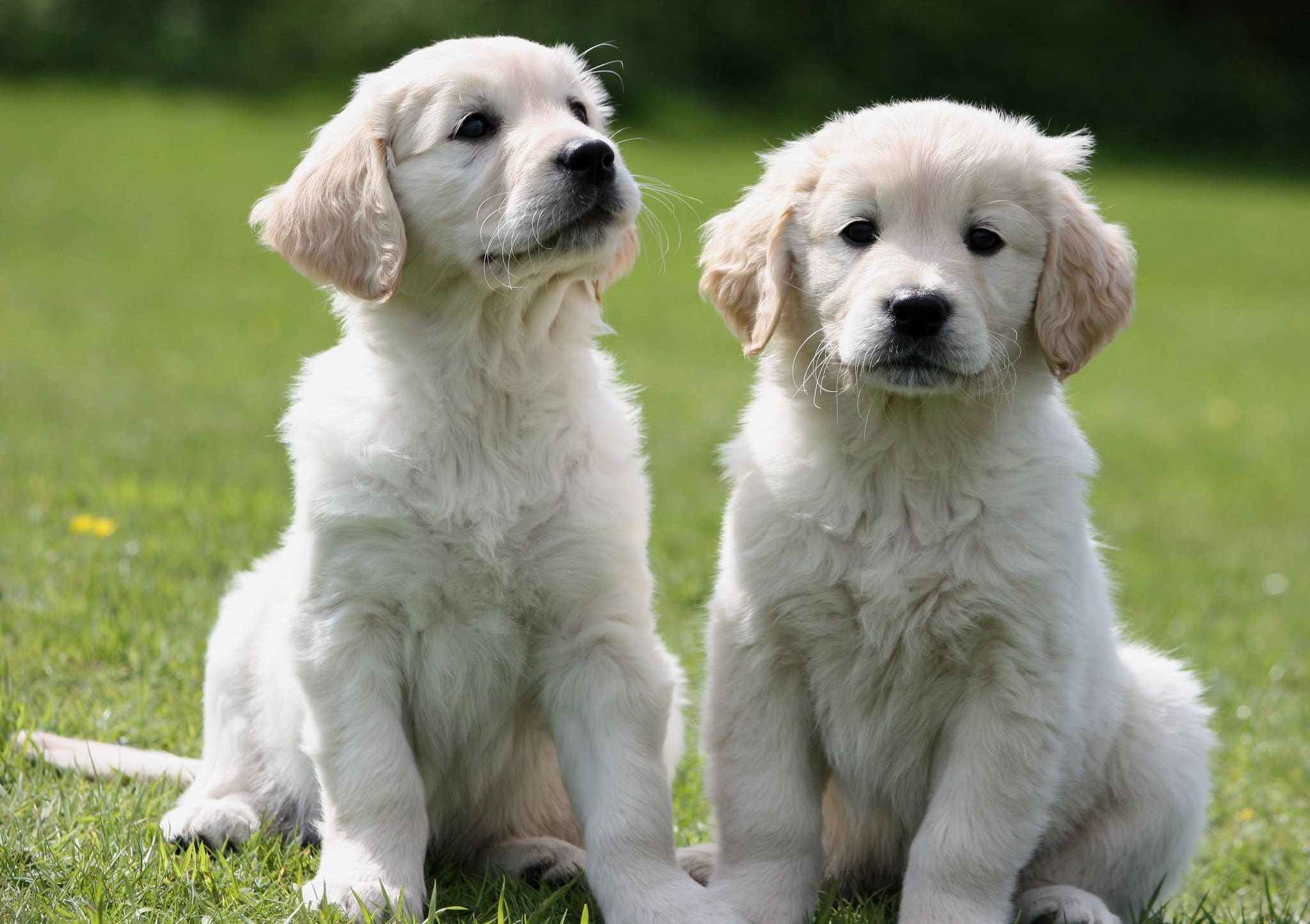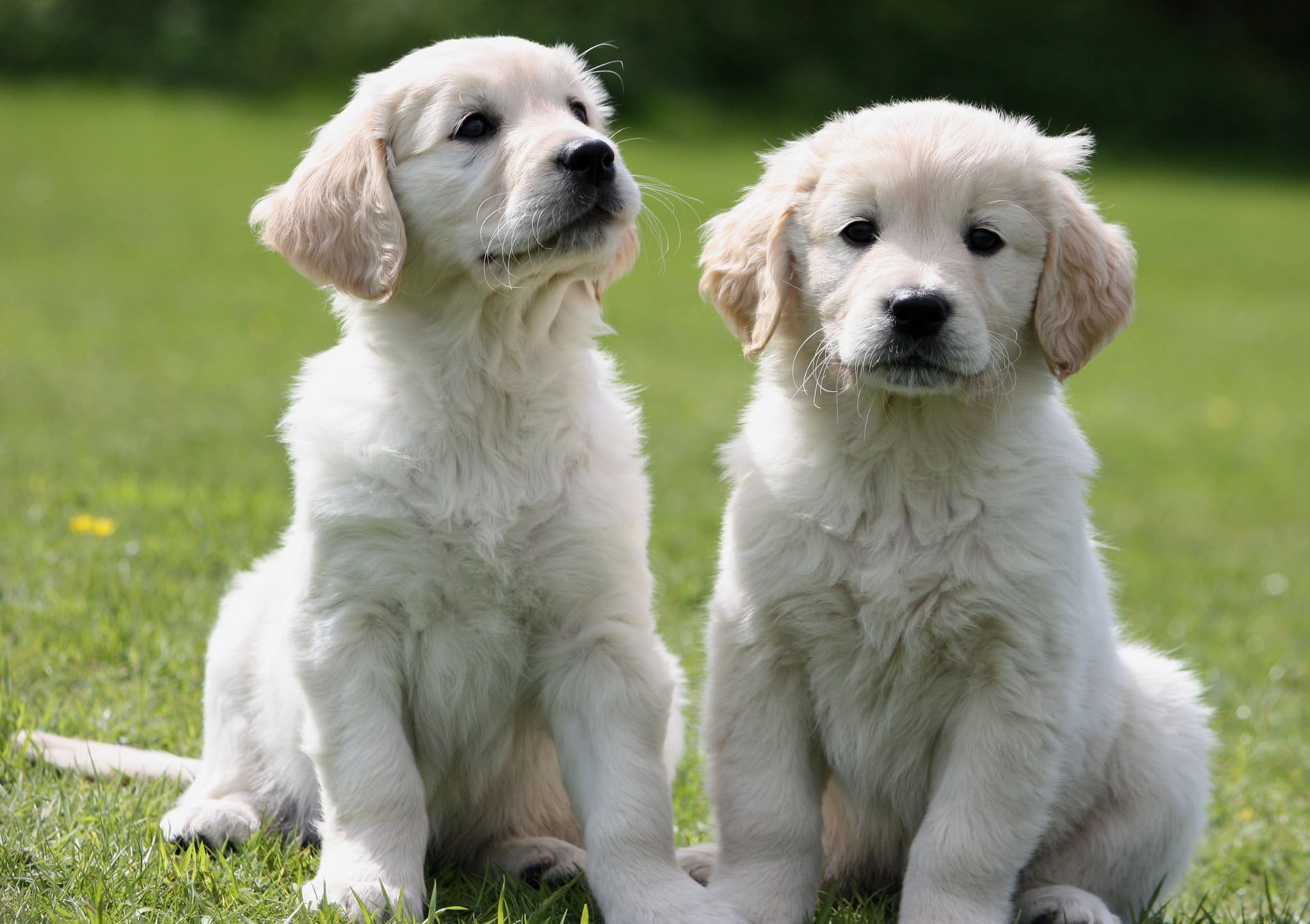 Every Dogs for Good Puppy spends the first year of its life with a volunteer puppy socialiser.  As a working dog they'll visit lots of public places and have meet hundreds of people, so their early socialisation plays a vital part in their training, helping them become calm and confident dogs.
Good socialisation will help any pup to have the best start in life, the more positive experiences the puppy has from the start, the more accepting he will be of new and different environments and situations as he grows up.
The first 16 weeks of a puppy's life is like an open window of discovery.  At this age, pups are so inquisitive, they take in all the new experiences they have usually without getting too upset and are quick to recover, it's a great time for them to learn what's safe and what's not.
Most of our pups will arrive with their socialiser at around eight weeks old, just after receiving their first vaccinations.  The next two weeks will all be about settling into their new surroundings, there's a lot to learn and take in.  Here's a little taster of their first weeks.
Time to explore: From the moment our new pup arrives at their new home their socialisation will begin. They'll quickly be exploring, meeting their new family, getting to know the house and being introduced to any other pets in the house.
A new routine: Now that our pups have left their litter mates, it's time to introduce some good routines: sleeping, feeding and toilet training all commences from day one and helps the puppy to settle.
A safe-space: our socialisers have a crate for their pup – a special space with a bedding and toys inside it's the perfect place for our pups to rest and relax away from the busy goings-on in the rest of the house.
Establishing a bond:  There's plenty of time for play and cuddles, but it's also a great way of getting our pups used to being handled.  We regularly groom our pups and handle them lots so their well prepared for their next visit to the vets at twelve weeks old.
The world outside: Until their second vaccinations at twelve weeks old, our pups carried in arms for short walks.  This helps them get used to sights, sounds and smells of different people, traffic and the outside world.  Our pups will also continue to have short trips out in the car to get them used to travelling around.
If you want to find out more about socialising your own puppy there's lots of helpful advice here.
Up for some fun?  Why not find out just how rewarding socialising a puppy can be?  Most socialisers say that they wish they'd done it sooner.