How to teach your dog to roll over
It doesn't matter whether your dog's young or old, big or small, dogs love to learn new things and it's a great way to build the bond with your dog and help you both get the most out of your relationship.
Follow these instructions to teach your dog roll over, split into four easy steps.
Make sure you have plenty of treats to reward.
Step 1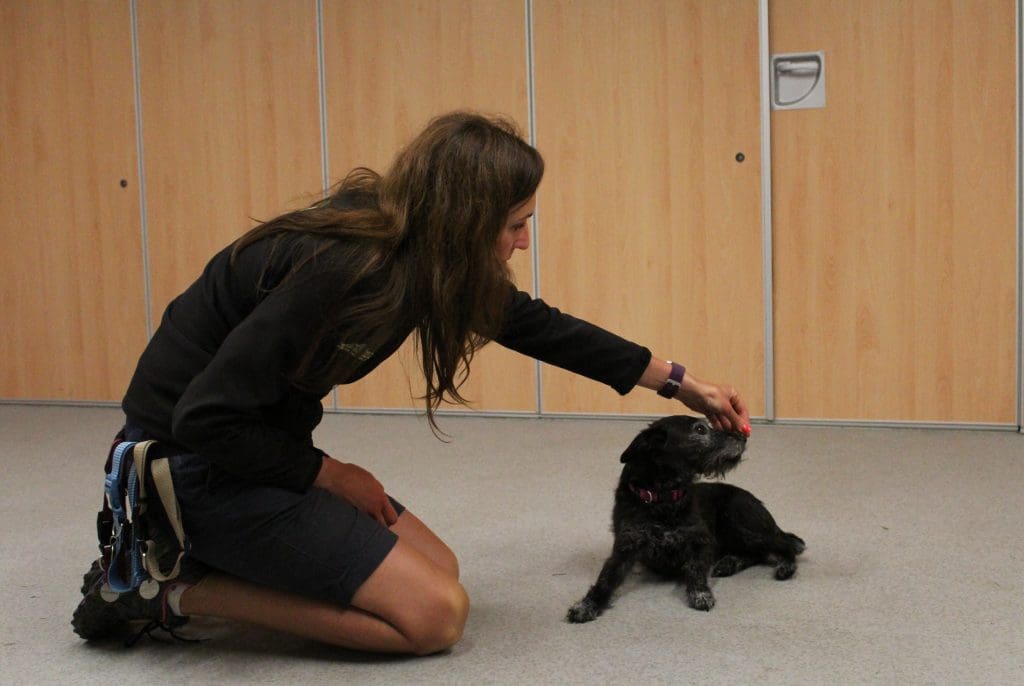 With your dog in a down position, have a treat in your hand and lure them over to one side so they are laying on one hip and facing their bottom. Give them a treat when in this position.
Step 2
When they are happy in this position, move your hand slightly further back so they roll onto their side (laying flat) and give them a treat. Always go in the same direction!
Step 3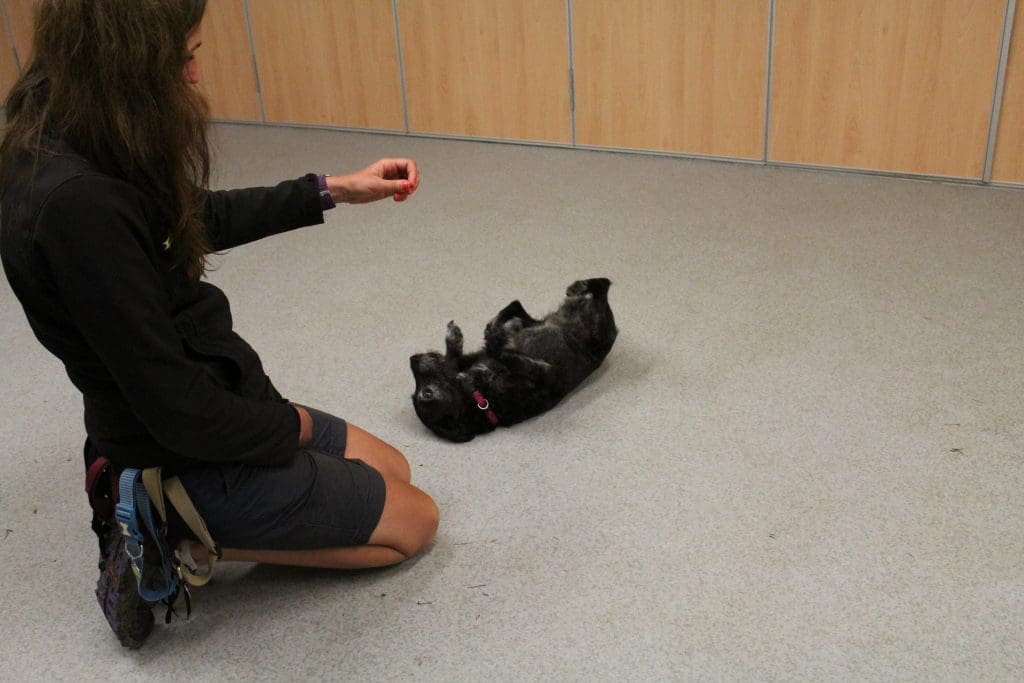 Now they are happy laying on their side you can move your lure round and over so they follow it and swing their legs over meaning they 'rollover'. Give them lots of treats when they manage to rollover!
Step 4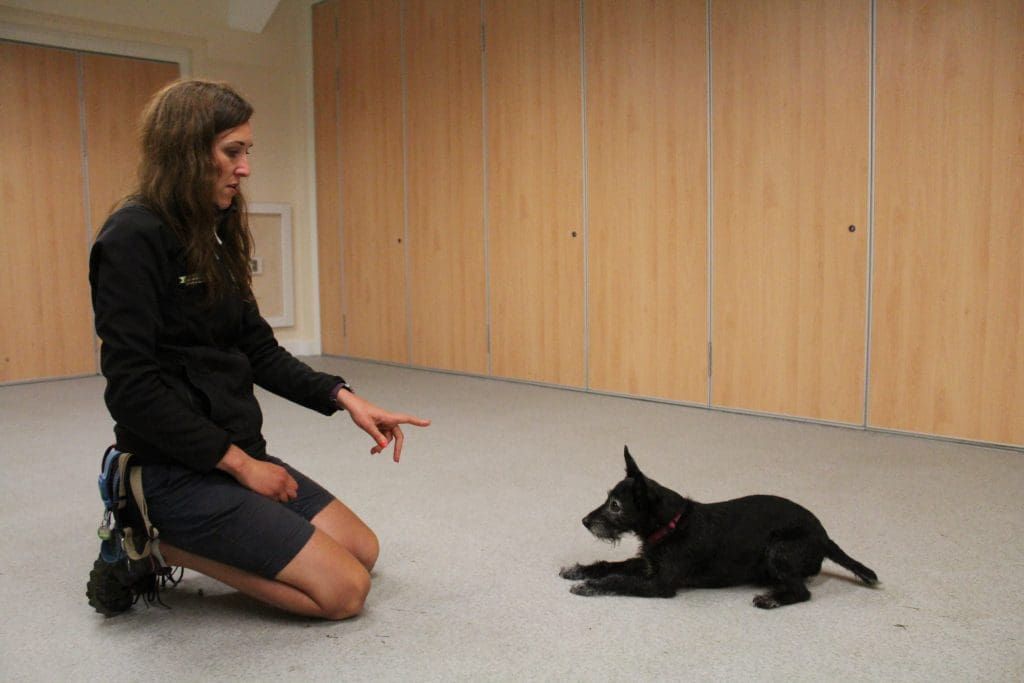 Practice doing the full rollover. Once your dog has a good understanding you can remove your lure (the treat) and use a hand signal instead.