Assistance Dogs Access Issues
We've put together some advice and materials that you can use if you are faced with an access issue.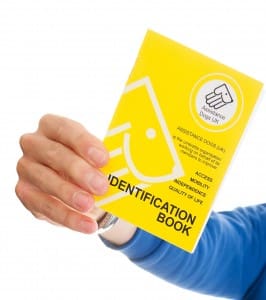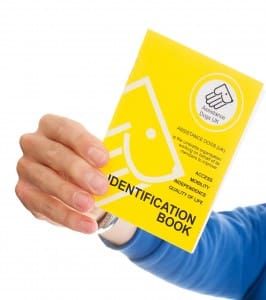 The law, in the form of the Equality Act 2010, is there to protect you. Make sure you know your rights with an Assistance Dog and have a plan of what to do if faced with an access denial.
Information, education and patience are always the best ways forward in these situations, even when you have been on the receiving end of a lack of awareness or obstruction. Try to address the matter directly with a senior person at the time if able, if not then write to the manager, owner or head office to raise your concerns.
If this doesn't bring a suitable solution then let us know. Often we can write on your behalf as well. It might feel slightly awkward or scary to do these things, but our experience has shown that nearly  all cases are solved at this first stage by just writing a letter. It doesn't always need legal action, and most business and service providers are normally very grateful for you in bringing these things to their attention.
Template letter
A guide to welcoming customers with assistance dogs