Learnings from our autism assistance dog service showed us how pet dogs can help autistic children too. Our Family Dog workshops provide parents with the advice and long-term support needed for choosing and training a dog to benefit the whole family, and so far we've helped 1,200 families.
We asked parents to share the best thing about their pet dogs and what they've brought to their families.
How pet dogs can help autistic children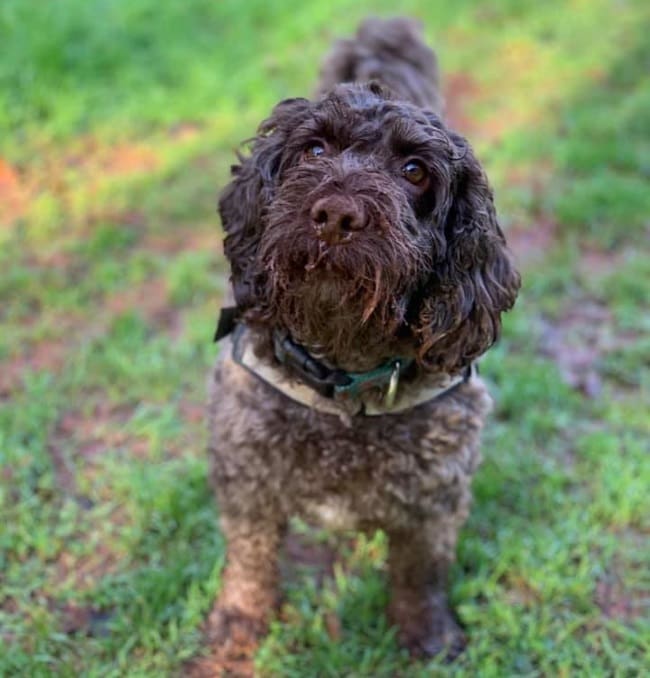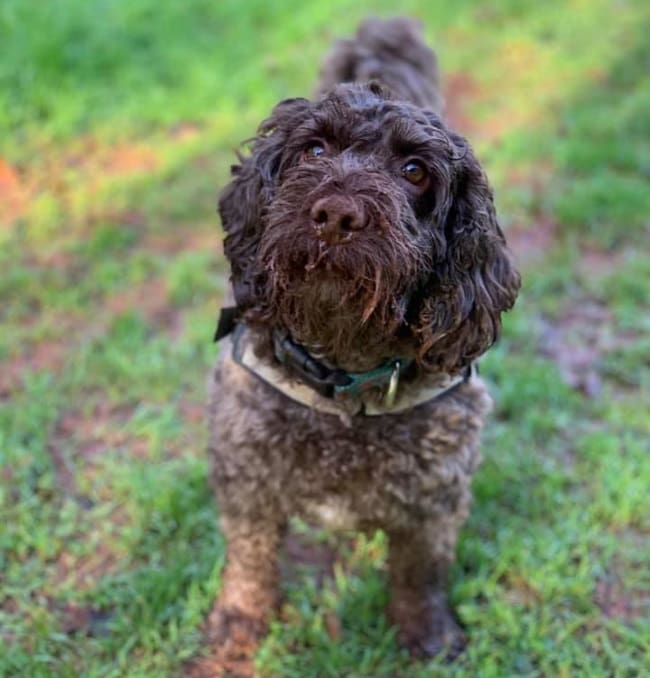 "Maddie – always there to comfort me" – Mark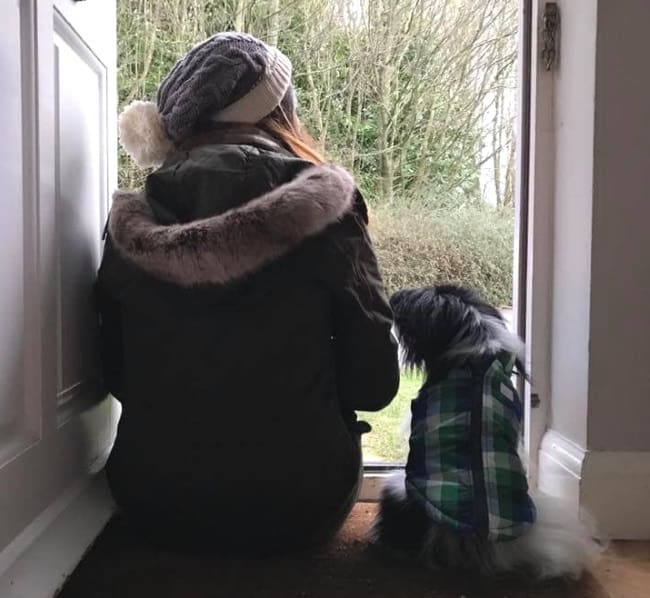 "Woody – brought light and laughter into a foggy, testing time" – Syrah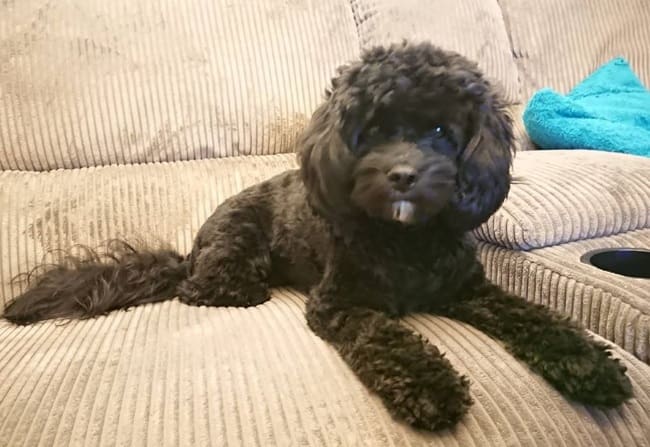 "Love our girl Pepsi so much – she brings joy to our family – my daughter's confidence has increased since we got her and she has saved my mental health too – we do agility together" – Leisa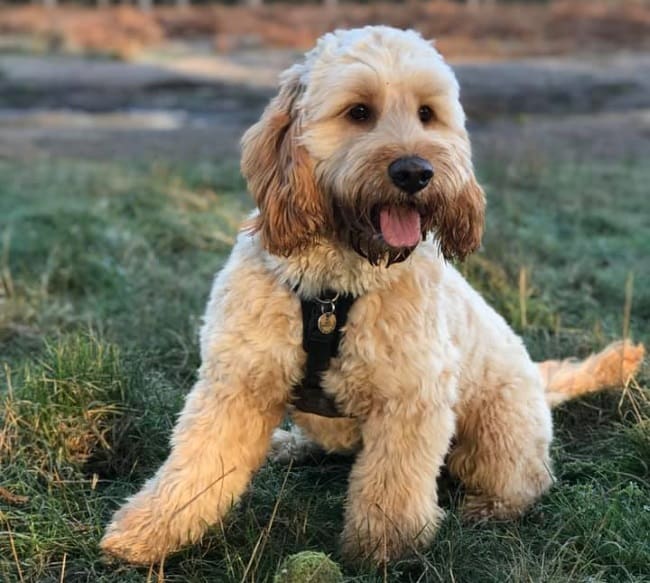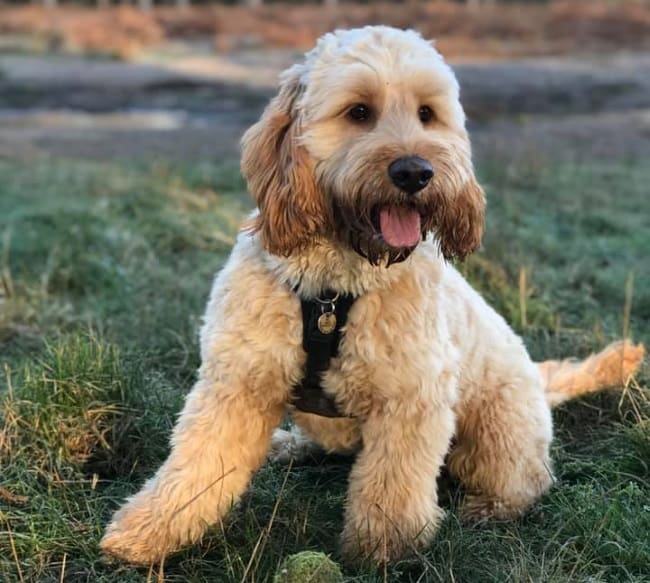 "Zeus who adores my ASD son" – Michele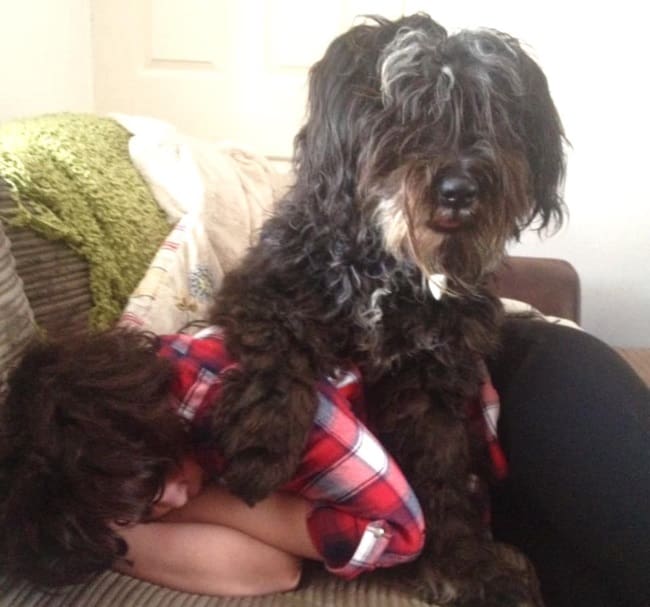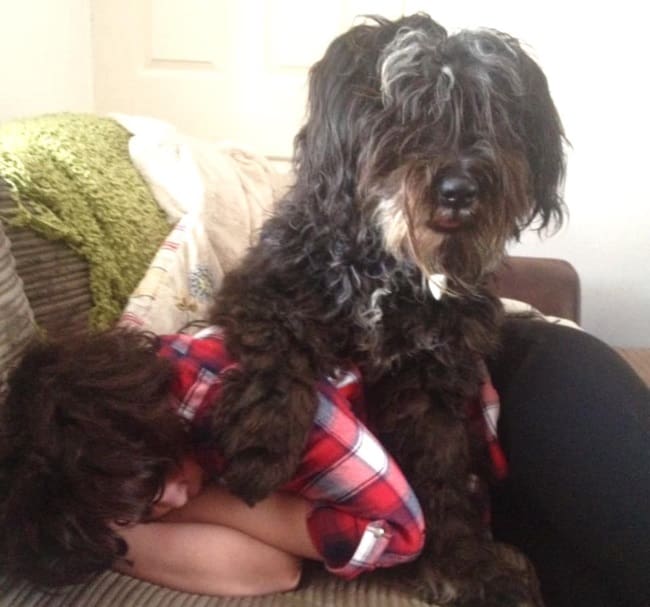 "Amore our wonderful Bergamasco is so intuitive and knows when someone needs a hug" – Jill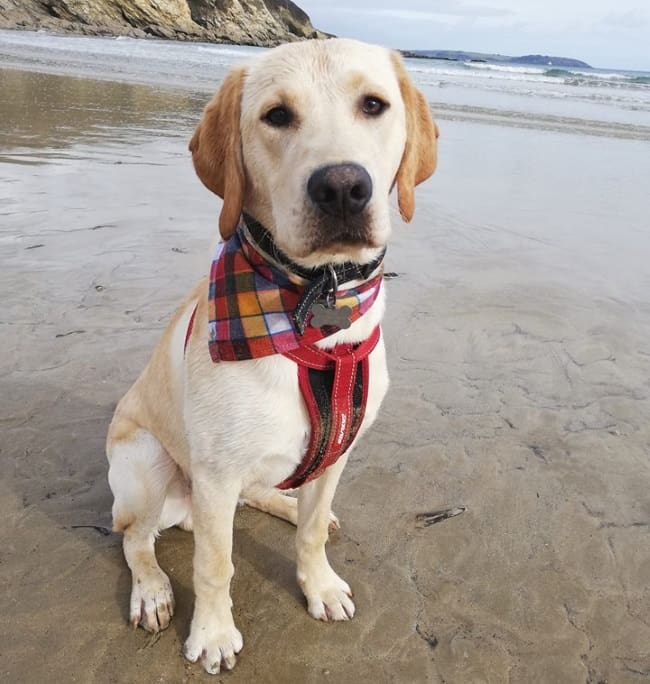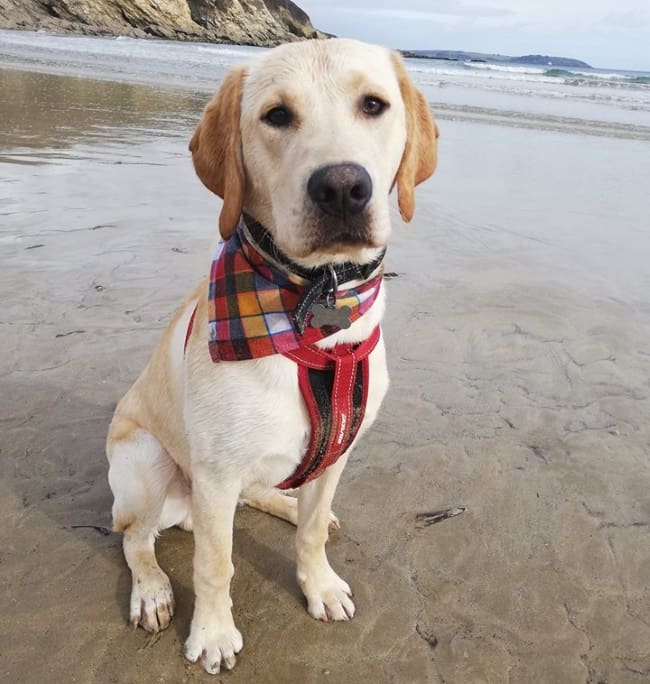 "Funny, loyal, loving Oakley, who helps our whole family by making us laugh when times are dark" – Jo
Find out how a pet dog could help your autistic child
If you're at the early stages of considering getting a dog to help your child, know that you want to get a dog and are looking for help choosing and handling a dog, or already have a pet dog but would like training ideas and support, then Family Dog workshops are ideal. Find out more and book a workshop.