The valuable benefits dogs bring to hospital patients has been recognised in the Royal College of Nursing's ground-breaking new animal protocol (RCN).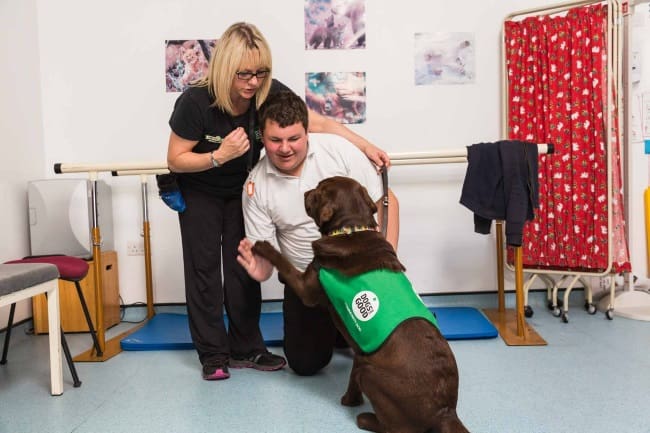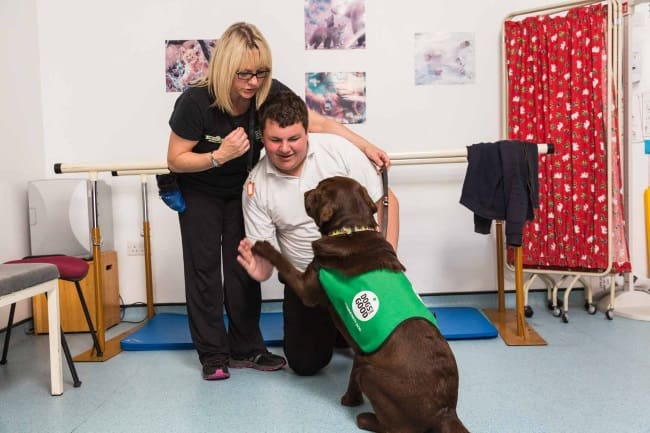 Any pet owner who has had to stay in hospital for more than a few days will readily admit that in addition to all the comforts of home, missing time away from a beloved pet can be incredibly hard. Taking a pet dog into a hospital or healthcare environment has obvious challenges for health and hygiene reasons, but it may also be a difficult and stressful environment for a pet dog to cope with and therefore should be considered carefully.
What is great to see, through the RCN's protocol, is the acknowledgement of the positive role specially-trained dogs can play in supporting people when they are ill or managing long-term health conditions. In fact, the protocol was prompted by an RCN survey last year which found that although the majority of respondents thought animals were hugely beneficial to patients, most nurses said animals were not allowed in their workplace. The survey found that nine out of 10 nurses believe animals can help improve the health of patients with depression and other mental health problems with 60% of respondents also acknowledging that animals can help speed patient recovery.
With good standards in place, dogs can be welcomed into health and clinical settings and make a positive contribution to therapeutic outcomes. The focus of the report recognises the important role of both assistance dogs and animal assisted intervention and with the right policies in place, specially-trained dogs can bring support to people with a range of conditions.
As a founder member of Animal Assisted Intervention International (AAII) and a member of Assistance Dogs International, Dogs for Good has been instrumental in developing global standards for training assistance dogs and providing animal assisted interventions. Working to high standards is incredibly important to Dogs for Good's work – it underpins everything we do and ensures we give good support to the people we work with and high standards of wellbeing for our dogs. In turn, these standards have helped to build trust with external organisations, helping us develop guidelines for international travel for assistance dogs, improve public access and develop protocols such as this one by the RCN. We were therefore delighted that our chief executive, Peter Gorbing, was also able to act as an external advisor to the RCN working group to develop this protocol.
Many of our assistance dog owners tell us how their dog is helping them to manage long-term conditions, from helping with physiotherapy routines for people with physical disabilities or reducing stress and anxiety during routine hospital appointments for autistic children – the role of an assistance dog regularly goes way beyond just practical support.
Our community dogs provide animal assisted intervention in a variety of settings and we have seen the incredible impact that dogs can bring in terms of improving the health and wellbeing of people in a range of environments, including hospitals, social care settings and care homes and also as part of a therapy programme such as physiotherapy.
In 2017, we piloted a project with Stoke Mandeville hospital to explore the benefits of a specially-trained dog and specialist handler working alongside the Occupational Therapy team to help patients with spinal injuries in their rehabilitation. The results were very positive; the dog was an effective and gentle motivator, helping patients reach their therapy goals quicker than had previously been seen.
Ultimately, each organisation will be responsible for developing their own policy in the role and acceptance of dogs in their healthcare setting but it is hoped this protocol will aid that process and lead to greater consistency of practice and build credibility for animal assisted intervention work.  With everything correctly in place, hospital patients will start to benefit from the phenomenal power of the human-dog bond.