How To Teach – Spin from Dogs for Good on Vimeo.
It doesn't matter whether your dog's young or old, big or small, dogs love to learn new things and it's a great way to build the bond with your dog and help you both get the most out of your relationship.
This is the next in our Teach Your Dog … features, and the trick we will be teaching is 'spin'. Remember practice makes perfect, have fun and make sure you have plenty of treats to reward.
Step 1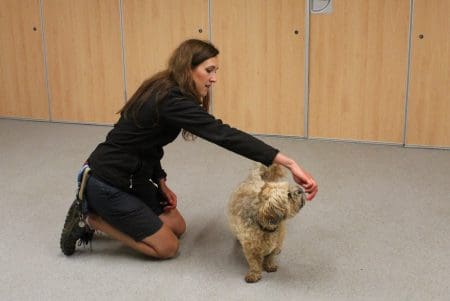 With your dog in a stand position hold a treat in front of his nose and lure him round to one side. Give him the treat once he has started turning. Always choose the same direction to spin!
Step 2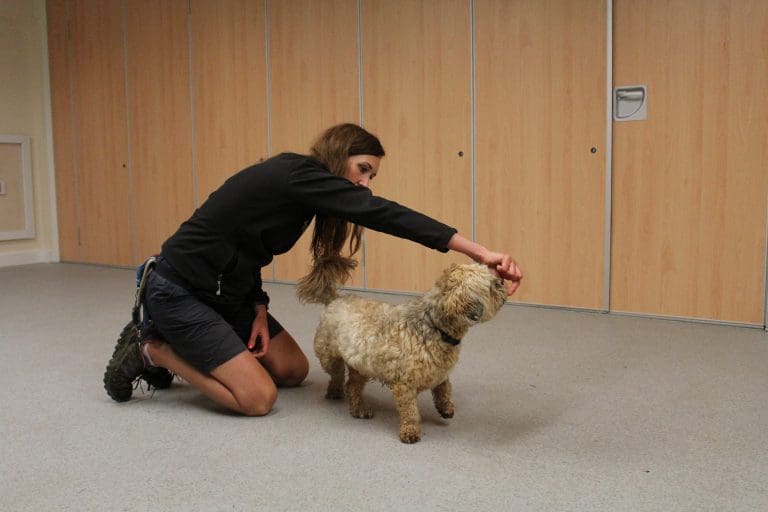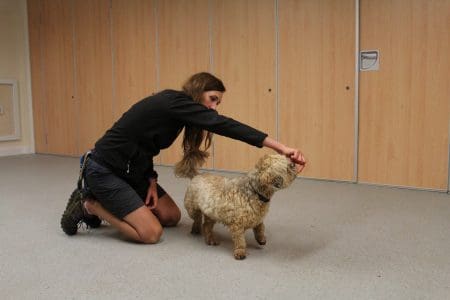 When he is happy turning his head and shoulders away from you, make the movement into more of a circle and move your arm around so he follows it and does a spin.
Step 3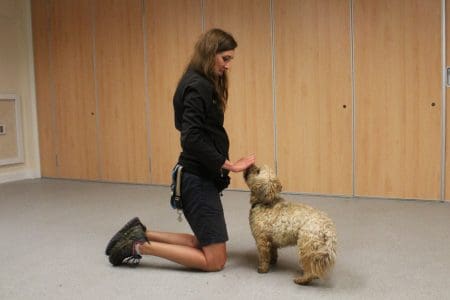 Keep practising and making sure he is following the treat around in a full circle
Step 4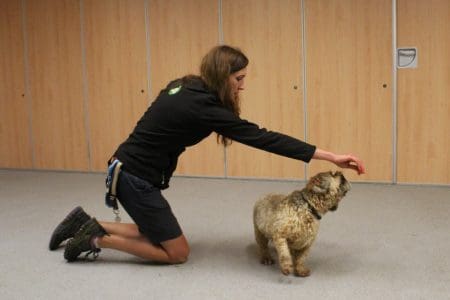 Remove the treat from your hand and instead just use a point/hand signal in the same motion. He should respond with doing a spin and make sure you give him a treat when he does.