©National Trust Images/Annapurna Mellor
Walk 100km in October for Dogs for Good
Getting out with a dog can make you feel so much better. Dogs help us get active and have great conversations with the people we meet. They can help play a big part in reducing feelings of loneliness and isolation. ​​
That's why this Dogtober, we're asking you to walk 100km (or whatever goal you want to set yourself) to raise vital funds for Dogs for Good. ​
​Every pound you donate will help us to support more people to make life-changing differences through the power of dogs.​
Simply sign up using the form below and we will be with you every step of the way. Why not take a moment to read our Dogtober FAQs for all the important details.
---
Sign up today
---
Listen to the Paws to Talk Podcast with Lorraine Kelly
Just for Dogtober and together with MORE THAN pet insurance, we have teamed up with Lorraine Kelly to launch 'Paws to Talk', a new podcast celebrating the special relationships dogs help us form and sharing inspiring stories of how assistance dogs have changed the lives of their owners.
It comes following our study which revealed that almost two fifths (38%) of us regularly feel lonely. Those with disabilities are even more affected, with nearly half (47%) stating that they regularly feel lonely. To celebrate Dogtober, 'Paws to Talk' sees Lorraine in uplifting conversations with those who work with and are supported by Dogs for Good, sharing stories of how their assistance dogs have helped build their confidence and social connections.
The first episode, which is now available to stream below, features Jemima and her Dogs for Good assistance dog, Albert and in it we hear about how he has changed her life and enabled her to have the career she's always dreamed of.
Listen now

Follow the links below or search for 'Paws to Talk' on your favourite streaming platform.
---
Resources
Get your free fundraising pack
We've got everything you need to get going this Dogtober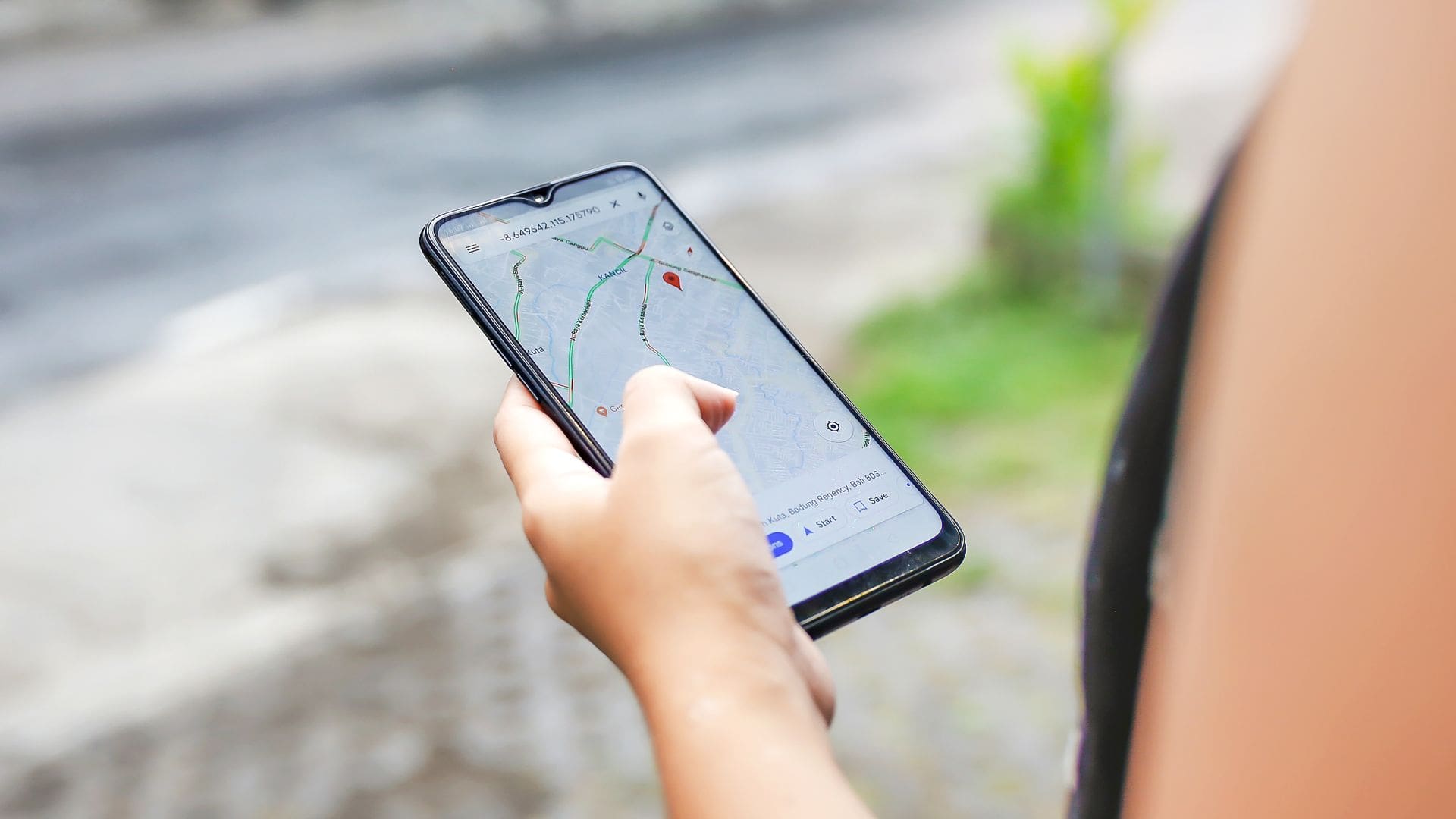 FAQs
All your Dogtober questions answered
Everything from fundraising to tracking your steps
Donate
Pay in funds and make a donation
Every pound makes a difference this Dogtober
---
Why get involved?
At Dogs for Good, we know the life-changing differences that dogs can bring to people's lives.
For the people we support, partnership with a dog brings independence and practical support, but we know dogs do even more. Dogs help us to feel less isolated, they give us a reason to connect with other people, build confidence and reduce loneliness.
"The simple joy of seeing her sweet face and waggy tail each morning means my day is started with a smile. Smiling is a big part of every day now and she's truly the best thing that's happened to me in a very long time."

"Jemima's a similar age to me and we meet up and take Albert and Rumba on free runs. Rumba has a big crush on Albert, which is very sweet." – Isabelle
So let's do this together, October is Dogtober, so plan to meet up with friends, family and your local community groups and celebrate dogs' ability to combat social isolation and boost wellbeing.
---