Banbury-based charity, Dogs for Good, will be featured in the current series of Channel 5's hugely popular 'Wonderful World of Puppies' programme.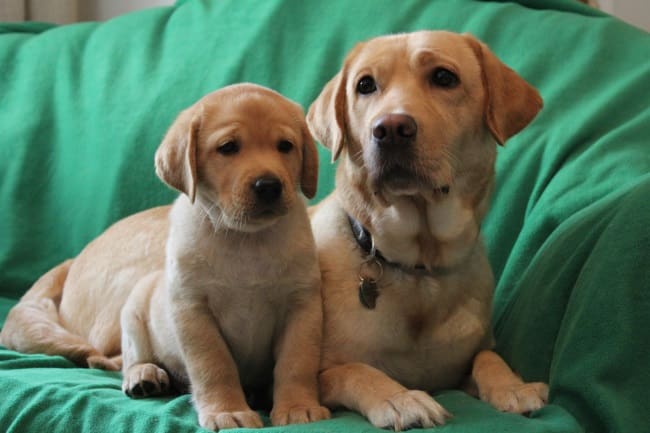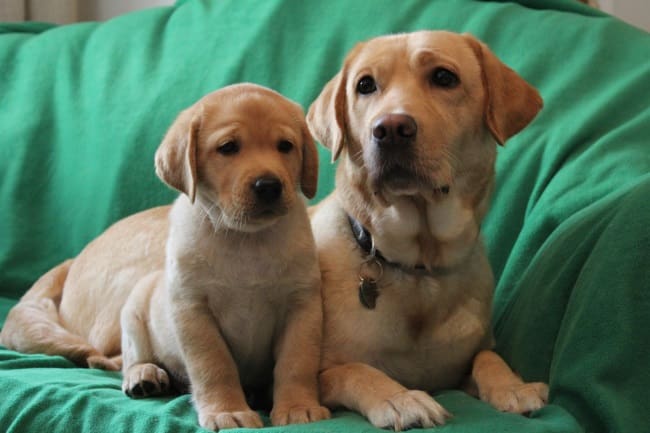 This is the only time that the programme has featured a litter of puppies that are destined for lives as specialist assistance dogs for adults and children with physical disabilities and autistic children.
Episode three, to be aired on Saturday 30th June at 5pm (repeated on Thursday 5th July at 7pm), features a litter of Dogs for Good's puppies from 12 days old; following them through the following early weeks of their lives as they grow and develop under the care of their mum, Brenda. As part of their early socialisation, the pups are played a DVD of strange sounds such as traffic going by and general household noises like washing machines and hoovers to help them get used to the general hubbub of life as early as possible.
Episode four charts the puppies' progress through their assessment at six weeks old, vaccinations and then eventually as they leave Brenda to go to their Dogs for Good volunteer puppy socialisers.
Episode six then follows Pippa – the only girl of the litter – as she starts her early socialisation; showing her first walk outside and trying on her very special 'puppy in training' assistance dog jacket. Pippa and her puppy socialiser then visit the Dogs for Good headquarters in Banbury to start puppy classes which focus on general obedience and turning energetic pups into well-mannered, good citizens. The programme will also show Pippa watching one of Dogs for Good's demo dogs as he skilfully demonstrates the task work that all assistance dogs are eventually trained to carry out.
Episodes 4 and 6 to air dates TBC.
Catch up on The Wonderful World of Puppies.
Pippa has been generously sponsored by one of Dogs for Good's corporate partnerships, Hill's Pet Nutrition. Find out more about becoming a Puppy Partner or sponsoring a puppy.