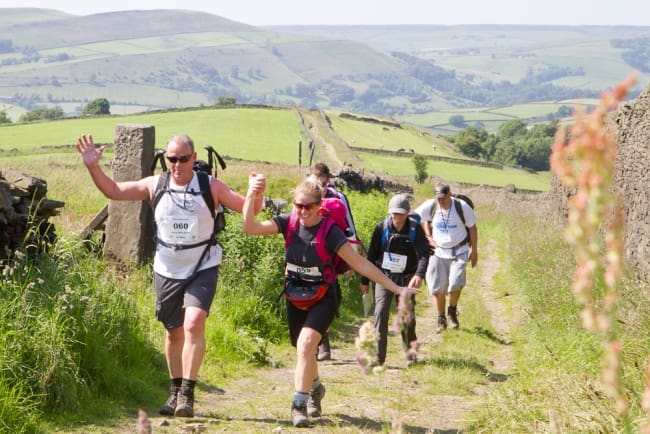 Not all of us are made for running, but that doesn't mean that we can't get out into the great outdoors and push ourselves for a great cause.
Organise your own Walk
Why not organise your own walk and get friends, family, colleagues and community groups to join you in a sponsored walk. Download our sponsored walk information pack.
Find local walks
There are also great websites for finding organised walks in your local area – Walk 4 Life and Walking for Health.