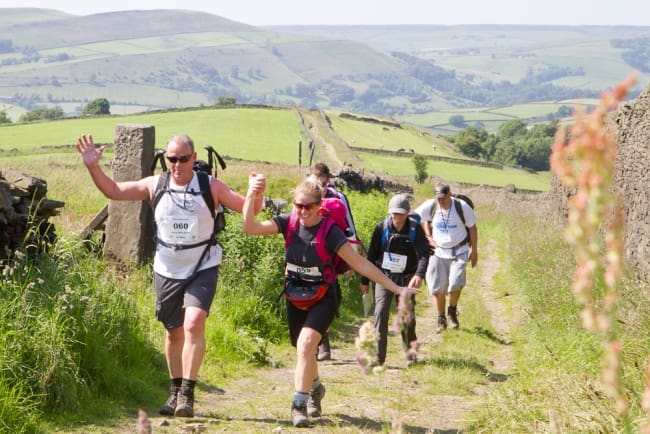 Not all of us are made for running, but that doesn't mean that we can't get out into the great outdoors and push ourselves for a great cause.
Haigh Woodland Walk – 24th July 2016
Haigh Hall in Wigan is surrounded by 250 acres of park and woodland, with magnificent views across the Douglas Valley to the Welsh Hills. Join us for a wonderful woodland walk in partnership with the Wigan Warriors Community Foundation.
Autumn Walk – 15th October 2016
Heaton Park in Manchester is the largest municipal park in Europe, and the location for our sponsored Autumn Walk. Bring the family and the dog and walk 5k around this beautiful park, enjoying the stunning autumnal colours.
For more information about these walks contact Alix on 01942 311003 or [email protected]
Trekfest – 3rd & 4th September 2016
Enter Trekfest as a team or an individual and tackle the 25km, 50km, 75km or the ultimate 100km in the Peak District in September. Visit the Trekfest website to find out more.
Find local walks
There are also great websites for finding organised walks in your local area – Walk 4 Life and Walking for Health.