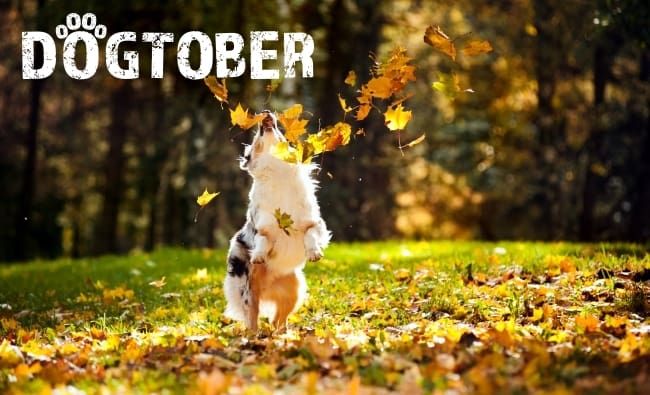 Ready to be a Top Dog?
Enter your email address below to download your FREE Dogtober Fundraising Pack kit to help make your event really special.
By providing your email address you are consenting to receive email communications from Dogs for Good about Dogtober.
You can unsubscribe from email communications at any time.
Dogs for Good will not share your personal data with any third party.