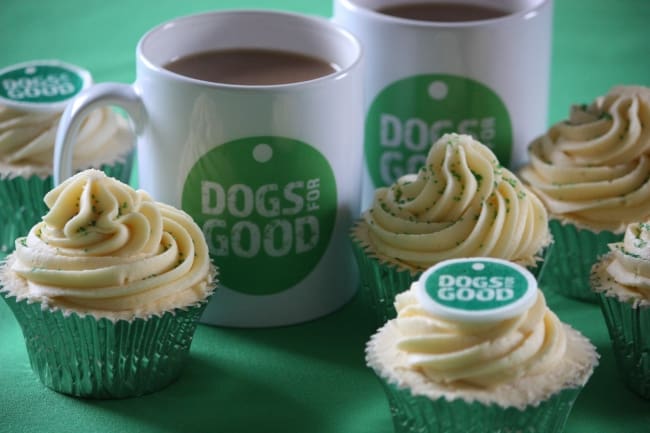 A Dogtober coffee morning can be as simple as a group of friends meeting up for tea and cake at home, or a large, open event at a town hall…
The choice is yours.
People pay to come along, but also enjoy the company.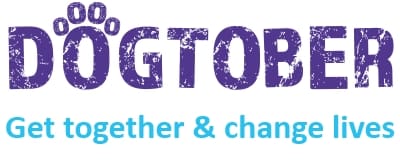 How to host a coffee morning
You'll probably need some help if your event is for more than a small group of people. See who is willing to bake cakes or contribute to the cost of tea bags and biscuits. Don't forget to ask for help to welcome guests, pour the tea, and clean up afterwards.
Start by inviting family, friends, and/or neighbours
Text and email invites, or put up a public notice for community events (we provide these)
Be clear it's a fundraising event, so people know to bring cash
Charge for entry or food and drink, or leave out donation boxes so people can give freely on the day
Play music, play games, put up bunting, have a raffle, or anything else you can think of to add to a positive atmosphere (we can provide activities for children)
Offer information about Dogs for Good to anyone who's not yet heard about us
Always thank every guest for coming, and finally…
Have a slice of cake for us
If you'd like further advice on hosting a coffee morning, call us on 01295 252600 or email [email protected] – we're more than happy to help you make it a huge success.