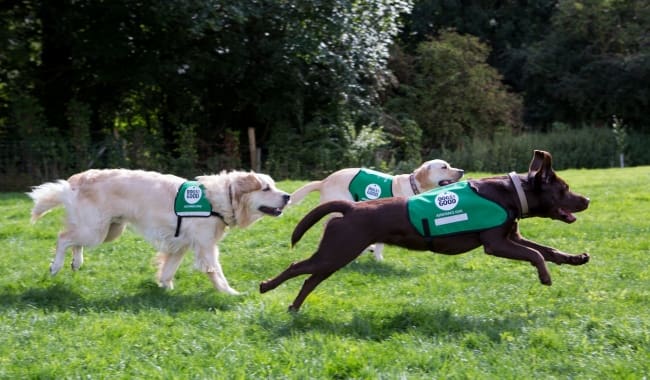 The annual Dogs for Good Fun Day is open to everyone, including well-behaved pet dogs, and is a great day out for the whole family.
When: Saturday 17th June 2017
Where: Stoneleigh Park, Warwickshire
Time: 11am – 3pm
Click here for location information and directions
What's on
Dog show and classes
Dog display teams
Dog demos
Dog advice and welfare
Have-a-go activities for you and your dog
Kids activities
Craft Fair
More details coming soon.
Admission is free. Suggested donation for car parking.