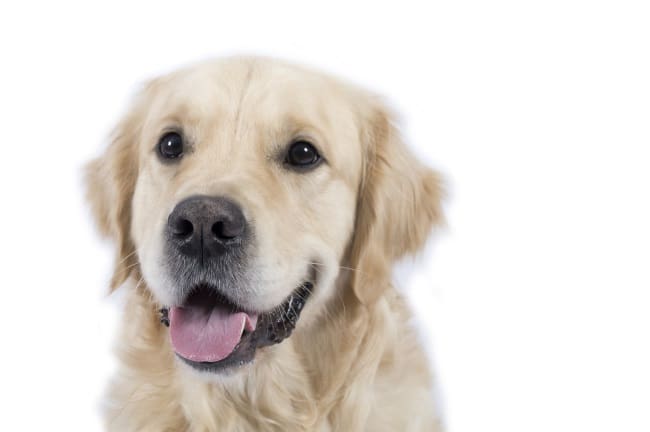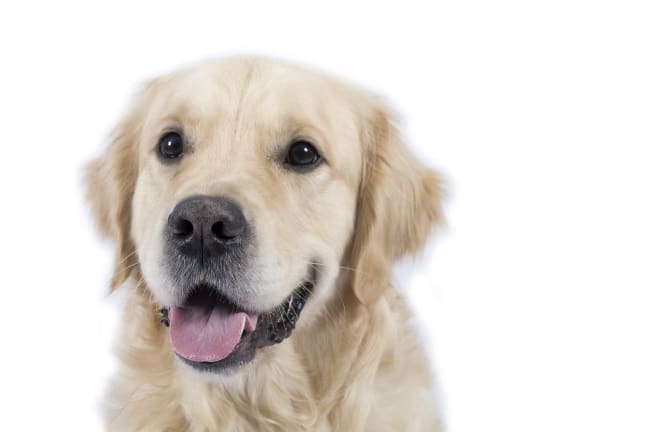 With the weather set to be hot and sunny this weekend, we have made the decision to not take our dogs to Cornbury Festival.
The health and wellbeing of our dogs is at the heart of all we do and we will never compromise their welfare. It is a key guiding principle for our work and one of the charity's stated core values. Read more.
Despite our four-legged friends not being with us, there will still be many reasons to visit our stand at the festival, including great activities to keep kids entertained such as games, face painting and paint a pebble pet, so if you are at Cornbury, please stop by and see us.
This is the 3rd year that we have been the chosen charity for the Cornbury Festival, giving us a great opportunity to raise awareness about our work. Find out who we help.