Christmas is a time for all things glittery, but decorations can prove tempting for dogs. Chloe from our Family Dog Team shares some top tips to keep your dog safe this Christmas.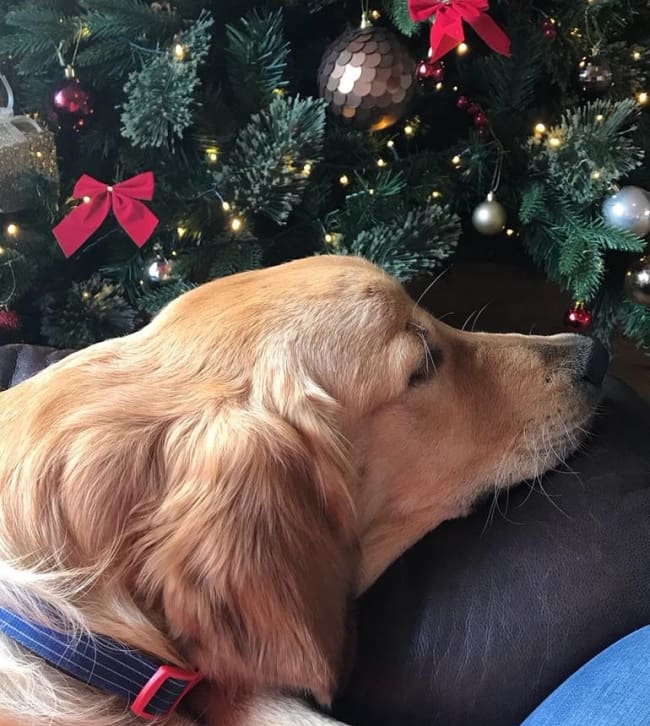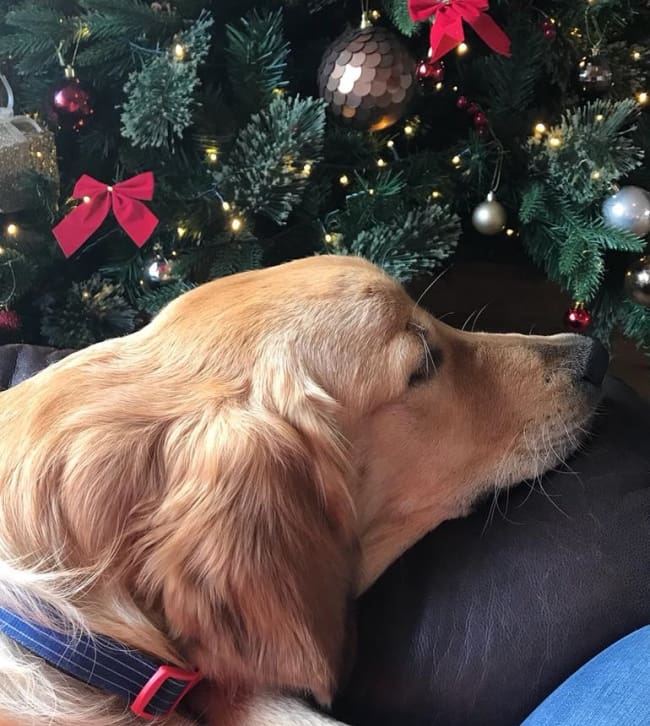 Dogs for Good have got in the Christmas spirit by putting up their Christmas decorations this week, and I'm sure some of your living rooms look similar at this time of year.
We love being surrounded by decorations, but we do have to remember our dogs and puppies when decking the halls.
Top tips for keeping your dog safe around decorations this Christmas:
Decorations made of glass, plastic, paper or foil can all pose a risk if chewed or swallowed
Christmas plants such as poinsettia, holly, mistletoe and ivy can all cause tummy upsets if our pooches have a munch on them
As can the pine needles of our lovely real Christmas trees; the sharp points of the needles can cause internal damage if swallowed too
Potpourri smells particularly tasty to dogs, but can cause serious gastrointestinal problems that last for several days, so make sure they're kept well out of paws reach
And when it comes to the big day make sure that wrapping paper, packaging and silica gel packs are cleared away after the unwrapping rush, as these can cause obstructions in greedy pups.
Look out for more top tips coming soon to help you and your dogs have a happy Christmas.